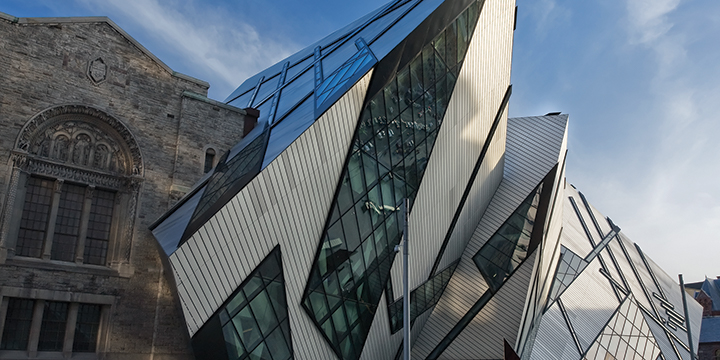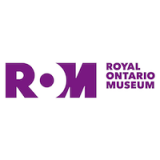 <p class="address" translate="no"><span class="address-line1">100 Queen&#039;s Park</span><br> <span class="locality">Toronto</span> <span class="administrative-area">ON</span> <span class="postal-code">M5S2C6</span><br> <span class="country">Canada</span></p>
Royal Ontario Museum (ROM)
The Royal Ontario Museum (ROM), is Canada's largest museum of natural history and world culture. From dinosaurs to Ancient Egypt to the history of Canada, the ROM invites you to explore the Museum's remarkable collections of science and civilization through fascinating exhibitions, lectures, group tours, and events. We bring you insights into how the Earth and its cultures have evolved, and how the changes we face today will shape the world we'll live in tomorrow.
100 Queen's Park Tronto, ON M5S 2C6 416.586.8000
DETAILS
Royal Ontario Museum (ROM)
info@rom.on.ca
(416) 586-8000
100 Queen's Park
Toronto ON M5S2C6
Canada
HOURS
Wednesday to Sunday
10:00am - 5:30pm
MEMBERSHIP
ROM Members receive unlimited free admission to galleries and special exhibitions all year long. Plus enjoy exclusive previews of exhibitions, advance booking opportunities, discounts, and so much more.