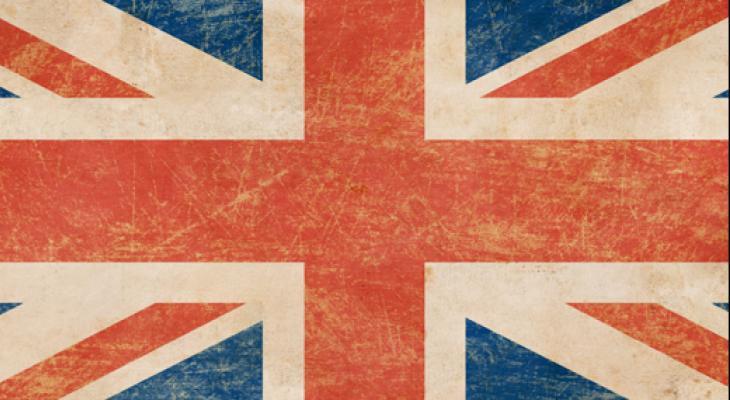 Dec
13
All You Need Is Love
CONCERT: 1:00 - 2:30 PM
RECEPTION: 2:30 - 3:30 PM
A Concert in Celebration of Chanukah held in the Al Green Theatre
Featuring The British Invasion Band. It's time to twist and shout Beatles fans! Relive the excitement of the 1960s British Invasion, and enjoy all of your favourite Fab Four hits. With their vintage tones and powerful vocal harmonies, this four-piece band captures the sound and the energy of this watershed time in music history.
Fee: $18
About the band
In the mid-1960's, North America was swept by a wave of rock and pop from the UK that would have an enormous effect on music and pop-culture for generations to come. Inspired by American rhythm-and-blues and rock-and-roll of previous decades, young British groups began to infuse these styles with up-tempo melodic pop and fiery guitar-based instrumentation; bands such as The Beatles, The Rolling Stones, The Who, The Kinks, The Yardbirds, and Herman's Hermits took the world by storm in a phenomenon known as the "British Invasion"!
This four-piece act, based out of Toronto, Ontario, brings the sound, look, and energy of this watershed moment in music history to the stage wherever they perform. With ear-catching melodies, powerful vocal harmonies, and vintage tones and attire, this group of highly trained, multi-instrumentalists has thrilled countless audiences, taking them on a trip back in time!
Miles Nadal Jewish Community Centre
DETAILS
Miles Nadal Jewish Community Centre
(416) 924-6211
750 Spadina Ave
Toronto ON M5S 2J2
Canada
DATE & TIME
-
[ Add to Calendar ]
2018-12-13 18:00:00
2018-12-13 20:30:00
All You Need Is Love
<h6>CONCERT: 1:00 - 2:30 PM</h6> <h6>RECEPTION: 2:30 - 3:30 PM</h6> <p><strong>A Concert in Celebration of Chanukah held in the Al Green Theatre</strong></p> <p>Featuring The British Invasion Band. It's time to twist and shout Beatles fans! Relive the excitement of the 1960s British Invasion, and enjoy all of your favourite Fab Four hits. With their vintage tones and powerful vocal harmonies, this four-piece band captures the sound and the energy of this watershed time in music history.</p> <p><strong>Fee: $18</strong></p> <p><strong>About the band</strong></p>
750 Spadina Ave
Toronto ON M5S 2J2
Canada
Bloor St. Culture Corridor
info@perceptible.com
America/Toronto
public
TICKETS