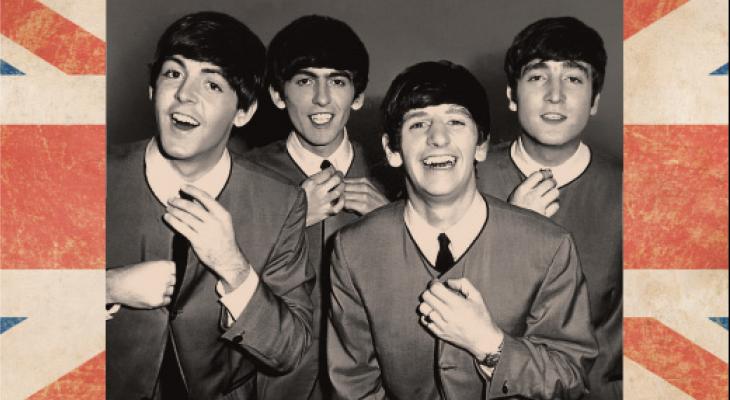 Dec
06
The Beatles & The British Invasion
REFRESHMENTS: 1:00 PM    
PROGRAM: 1:30-3:00 PM
The Beatles' arrival in New York on February 7, 1964 opened North America's doors to a wealth of British musical talent and officially launched what became known as The British Invasion – a musical phenomenon unseen before or since. John Rowlands, who toured with the Beatles, The Rolling Stones and the Dave Clark Five, shares his personal stories and private collection of photographs he captured of these legendary bands.
With celebrated rock & roll photographer John Rowlands
Fee: $5 (includes refreshments)
Tickets will be available for in-person sales on the morning of each Thursday program, on a first-come, first-served basis. A percentage of tickets are available for advance online registration for weekly Thursday afternoon programs.
John Rowlands has been taking professional photos of musicians since he was thirteen years old. He has since photographed Elvis, Dylan, Springsteen and many more. He has toured with the Dave Clark Five, The Rolling Stones and The Beatles. J.R continues to photography his musical favourites all over the world and currently lives in Ottawa, Canada.
Miles Nadal Jewish Community Centre
DETAILS
Miles Nadal Jewish Community Centre
(416) 924-6211
750 Spadina Ave
Toronto ON M5S 2J2
Canada
DATE & TIME
-
[ Add to Calendar ]
2018-12-06 18:00:00
2018-12-06 20:00:00
The Beatles & The British Invasion
<h6>REFRESHMENTS: 1:00 PM    </h6> <h6> PROGRAM: 1:30-3:00 PM</h6> <p>The Beatles' arrival in New York on February 7, 1964 opened North America's doors to a wealth of British musical talent and officially launched what became known as The British Invasion – a musical phenomenon unseen before or since. John Rowlands, who toured with the Beatles, The Rolling Stones and the Dave Clark Five, shares his personal stories and private collection of photographs he captured of these legendary bands.</p> <p>With celebrated rock &amp; roll photographer <strong>John Rowlands</strong></p>
750 Spadina Ave
Toronto ON M5S 2J2
Canada
Bloor St. Culture Corridor
info@perceptible.com
America/Toronto
public
TICKETS