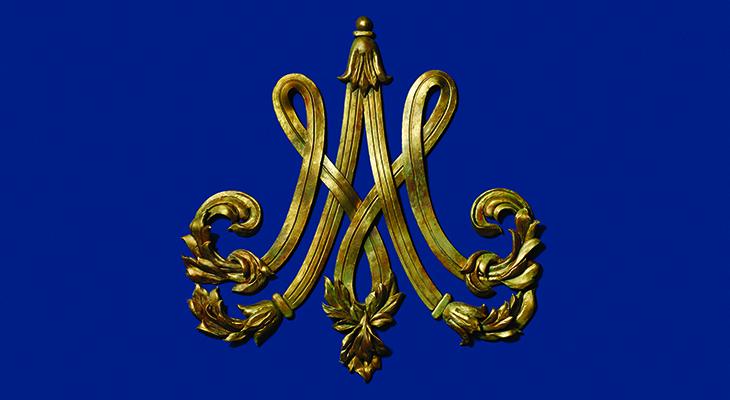 May
09
Bach Magnificat at Koerner Hall
Directed by Ivars Taurins
Tafelmusik Chamber Choir
Jana Miller, soprano
Meg Bragle, mezzo-soprano
Colin Ainsworth, tenor
Magnificent music to end the season, from the perfection of Bach to the splendour of Zelenka.
The final concert in our anniversary season begins with the burst of exuberance and invention that is Bach's Magnificat, a timeless musical description of devotion and grace.
High on Bach's list of favourite composers (an enthusiasm now shared by Tafelmusik audiences) was Jan Dismas Zelenka, a Bohemian immigrant to Saxony. We continue our exploration of Zelenka's music with our debut performance of his Mass Missa Divi Xaverii, a work of miraculous beauty and dazzling joy. Chamber Choir Director Ivars Taurins presides over this very special end to a celebratory season.
Program  
Zelenka Missa Divi Xaverii, ZWV 12 ♫
Bach Magnificat, BWV 243
♫ First performance by Tafelmusik
Concert run time: approximately 2 hours including a 20 intermission.
Tafelmusik Baroque Orchestra and Chamber Choir
DETAILS
Tafelmusik Baroque Orchestra and Chamber Choir
(416) 964-6337
427 Bloor Street West
Toronto ON M5S 1X7
Canada
DATE & TIME
-
[ Add to Calendar ]
2019-05-10 00:00:00
2019-05-10 02:00:00
Bach Magnificat at Koerner Hall
<p>Directed by <strong>Ivars Taurins</strong></p> <p><strong>Tafelmusik Chamber Choir</strong></p> <p><strong>Jana Miller</strong>, soprano</p> <p><strong>Meg Bragle</strong>, mezzo-soprano</p> <p><strong>Colin Ainsworth</strong>, tenor</p> <p><strong>Magnificent music to end the season, from the perfection of Bach to the splendour of Zelenka.</strong></p> <p>The final concert in our anniversary season begins with the burst of exuberance and invention that is Bach's <em>Magnificat</em>, a timeless musical description of devotion and grace.</p>
427 Bloor Street West
Toronto ON M5S 1X7
Canada
Bloor St. Culture Corridor
info@perceptible.com
America/Toronto
public
TICKETS