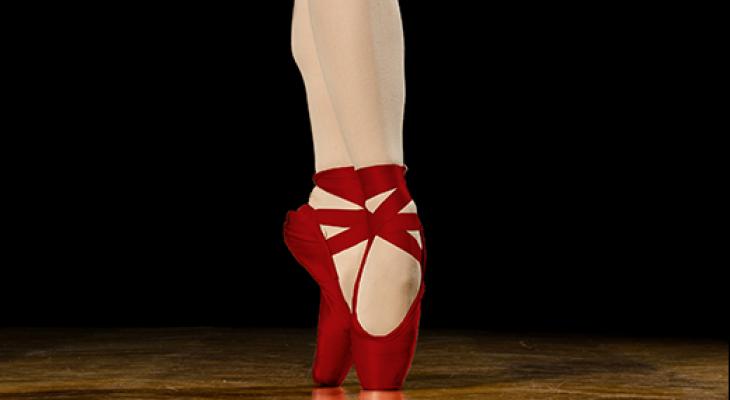 May
27
Dance at the Movies
With guest speaker: Michael Crabb, dance critic for the Toronto Star 
The dance world, with all of its glamour, mystery and intrigue, has been the inspiration for many popular dramatic feature films, including such classics as The Red Shoes, The Turning Point, White Nights and the more recent and controversial Black Swan. Learn about some of the greatest dance moments ever captured on film, and the stories behind them. 
Series: $40 | Drop-in: $16 (+HST/CIF)
Michael Crabb has been active as an arts journalist for more than 45 years. As a CBC Radio producer and host, he covered a broad range of the arts on a variety of different programmes, mostly notably the long-running network show, The Arts Report. As a freelance writer he has specialized in dance and opera. His articles continue to appear internationally and he currently serves as dance critic of The Toronto Star. Since the early 1980s he has been much in demand as a guest lecturer on dance-related subjects and also as a pre-performance speaker across Canada and in the United States.
Miles Nadal Jewish Community Centre
DETAILS
Miles Nadal Jewish Community Centre
(416) 924-6211
750 Spadina Ave
Toronto ON M5S 2J2
Canada
DATE & TIME
-
[ Add to Calendar ]
2019-05-27 17:30:00
2019-06-17 19:00:00
Dance at the Movies
<p>With guest speaker: <strong>Michael Crabb</strong>, dance critic for the Toronto Star </p> <p>The dance world, with all of its glamour, mystery and intrigue, has been the inspiration for many popular dramatic feature films, including such classics as The Red Shoes, The Turning Point, White Nights and the more recent and controversial Black Swan. Learn about some of the greatest dance moments ever captured on film, and the stories behind them. </p> <p><strong>Series: $40 | Drop-in: $16 </strong><strong>(+HST/CIF)</strong></p>
750 Spadina Ave
Toronto ON M5S 2J2
Canada
Bloor St. Culture Corridor
info@perceptible.com
America/Toronto
public
TICKETS