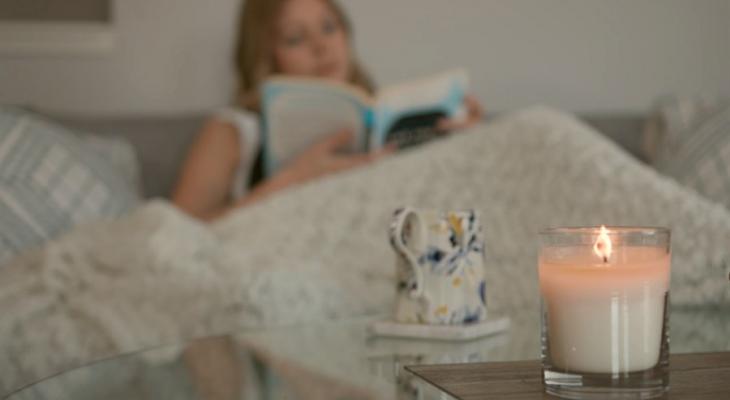 Nov
21
Finding Hygge // Hot Docs for Continuing Professional Education
Denmark's secret to happiness for a balanced professional life
About the film
Life got you down? Take a page from the Danes, who are consistently ranked among the happiest people on earth, and whose concept of "hygge" (pronounced hoo-gah)—a word to acknowledge a special feeling or moment that is cozy, charming, or special—may be the key. Hygge might seem as simple as enjoying friendly conversation over a cup of cocoa by candlelight, but it's so much more than this. For those who seek happiness, this exploratory documentary travels the globe to discover the true meaning of hygge and how we can all find it.
Followed by an expert panel discussion about realistic approaches to happiness and work/life balance for legal and business professionals.
Speakers:
Michael Apollo, Registered Psychotherapist (RP); Founder & President, A Mindful Society and Mindful Gateway
Garrick Apollon (LLB, JD, LLM, LLCM), Lawyer; Adjunct Professor, University of Ottawa; Member, Academy for Mindfulness and Contemplative Studies at the Brain and Mind Research Institute, University of Ottawa
This program contains 1 hour and 45 minutes of Professionalism Content and 15 minutes of EDI Professionalism Content accredited by the Law Society of Ontario. It is also eligible towards other professionals' CPD requirements such as lawyers from other Canadian provinces, accountants (CPA), investment professionals (CFA) and other business professionals. Please refer to your professional organization's website to ensure participation in this activity will fulfill your CPD requirements.
More about accreditation & speakers: https://bit.ly/2pSmWYt
Program presented in partnership with UDocs
______________________________________________________
Hot Docs for Continuing Professional Education: Earn CPE/CPD credits with documentary case studies and panel discussions with leading experts, scholars and practitioners.
Hot Docs Ted Rogers Cinema
DETAILS
Hot Docs Ted Rogers Cinema
(416) 637-3123
506 Bloor St West
Toronto ON M5S 1Y3
Canada
DATE & TIME
-
[ Add to Calendar ]
2019-11-21 23:30:00
2019-11-22 04:00:00
Finding Hygge // Hot Docs for Continuing Professional Education
<p>Denmark's secret to happiness for a balanced professional life</p> <p> About the film</p>
506 Bloor St West
Toronto ON M5S 1Y3
Canada
Bloor St. Culture Corridor
info@perceptible.com
America/Toronto
public
TICKETS