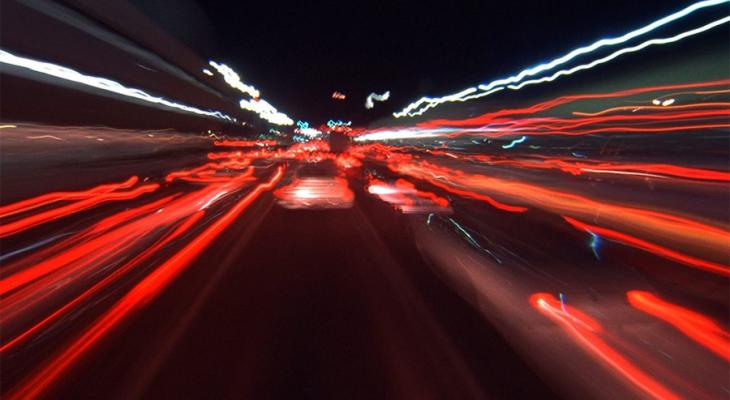 Nov
15
High Minded: Koyaanisqatsi + Sound Bath
Ko.yaa.nis.qatsi (from the Native American Hopi language), n. Crazy life. Life in turmoil. Life disintegrating. A state of life that calls for another way of living.
The beauty of the planet and its collision with humankind was exquisitely captured—decades ahead of its time—in Godfrey Reggio and Philip Glass's wordless 1982 masterpiece. Jaw-dropping visions of the natural world – cloudscapes, ocean waves, the desert scenery of Monument Valley. But then: power lines, mines and atomic explosions. Sit back as images of changing landscapes around the globe swell to Glass's cult score in a transcendental meditation on life out of balance. Elevated by Ron Fricke's (Baraka, Samsara) ravishing cinematography, Koyaanisqatsi remains a favourite among generations of canna-curious doc lovers—and destined to be discovered, or re-discovered, on the big screen.
Hit pause before the screening—join us in the theatre for a meditative sound bath experience inspired by the audio world of the film and created by Philip Jacobs from Toronto Sound Therapy.
8:00 PM - Doors Open
8:30 PM - Sound Bath*
9:00 PM - Screening
High Minded: It's legal now. A screening series featuring the biggest-thinking, most visually profound and psychedelic documentary cinema.
19+
Tickets: $17 (Members: $12, $10, Free)
Hot Docs Ted Rogers Cinema
DETAILS
Hot Docs Ted Rogers Cinema
(416) 637-3123
506 Bloor St West
Toronto ON M5S 1Y3
Canada
DATE & TIME
-
[ Add to Calendar ]
2019-11-16 01:30:00
2019-11-16 03:42:00
High Minded: Koyaanisqatsi + Sound Bath
<p>Ko.yaa.nis.qatsi (from the Native American Hopi language), n. Crazy life. Life in turmoil. Life disintegrating. A state of life that calls for another way of living.</p>
506 Bloor St West
Toronto ON M5S 1Y3
Canada
Bloor St. Culture Corridor
info@perceptible.com
America/Toronto
public
TICKETS