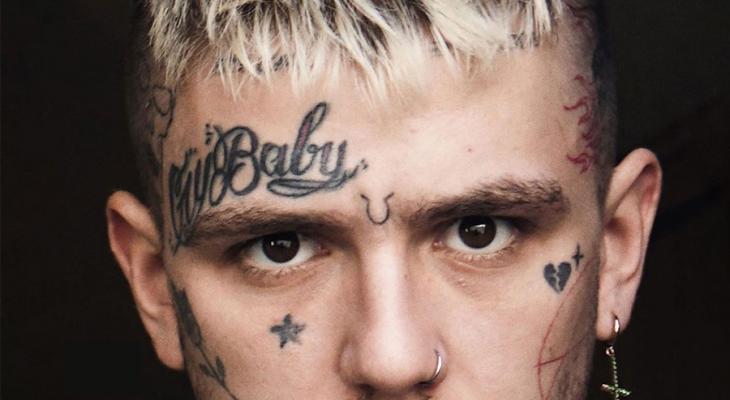 Feb
27
Don't @ Me: Lil Peep: Everybody's Everything
The results of rapid, limitless growth made possible by the internet are explored in this 2019 film about Lil Peep's tumultuous DIY career.
Dubbed by Pitchfork as "emo-rap's answer to Kurt Cobain," late rapper Lil Peep left behind a legacy that was anything but small. Peep's music, a genre-bending, unapologetic expression of his deepest personal struggles, captured the hearts of Diplo, Drake and countless others. But his time came too soon: at just 21-years-old, Lil Peep died of a drug overdose. Executive produced by close family friend Terence Malick (cue dreamy concert footage), Everybody's Everything is a raw portrait of the artist's meteoric rise and tragic fall—and a cautionary tale of music stardom in an opioid-infused decade that has taken the lives of some of hip-hop's brightest stars.
Featuring a special introduction by Erin Lowers, Hip Hop Editor, Exclaim!
______________________________________________________________
Don't @ Me // The 2010s: A Millennial Decade on Screen Remember that influencer? That meme? *That* scam we couldn't stop shouting about? We're painting the town Millennial pink as we look back at a decade of disruption, distraction, lols and likes through the lens of the generation that defined it.
Hot Docs Ted Rogers Cinema
DETAILS
Hot Docs Ted Rogers Cinema
(416) 637-3123
506 Bloor St West
Toronto ON M5S 1Y3
Canada
DATE & TIME
-
[ Add to Calendar ]
2020-02-28 01:45:00
2020-02-28 04:21:00
Don't @ Me: Lil Peep: Everybody's Everything
<p><strong>The results of rapid, limitless growth made possible by the internet are explored in this 2019 film about Lil Peep's tumultuous DIY career.</strong></p>
506 Bloor St West
Toronto ON M5S 1Y3
Canada
Bloor St. Culture Corridor
info@perceptible.com
America/Toronto
public
TICKETS