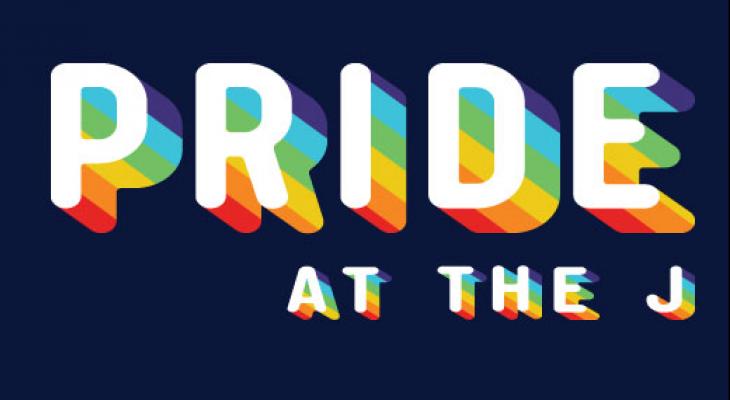 Jun
03
Miles Nadal JCC Virtual Gallery - Pride Edition
Cee Lavery is a childcare worker, forest school facilitator, illustrator, comic artist, and sometimes-violinist currently living on unceded traditional land of the Kanien'kehá:ka people, also known as Tiohtià:ke and as Montréal. He is self-taught, with great appreciation for DIY aesthetics/ethos and the work of other outsiders, outcasts, and amateurs. 
Saul Freedman-Lawson is an illustrator, babysitter, camp counsellor, and Hebrew school teaching assistant. They write and draw about gender, queerness, bodies, Judaism, kids, and family. His first fancy comic is forthcoming from Old Growth Press. They are in progress.
Check out our Virtual Gallery to see their amazing art! 
DETAILS
DATE & TIME
-
[ Add to Calendar ]
2020-06-03 16:00:00
2020-06-21 00:00:00
Miles Nadal JCC Virtual Gallery - Pride Edition
<p><strong>Cee Lavery</strong> is a childcare worker, forest school facilitator, illustrator, comic artist, and sometimes-violinist currently living on unceded traditional land of the Kanien'kehá:ka people, also known as Tiohtià:ke and as Montréal. He is self-taught, with great appreciation for DIY aesthetics/ethos and the work of other outsiders, outcasts, and amateurs. </p>
Bloor St. Culture Corridor
info@perceptible.com
America/Toronto
public