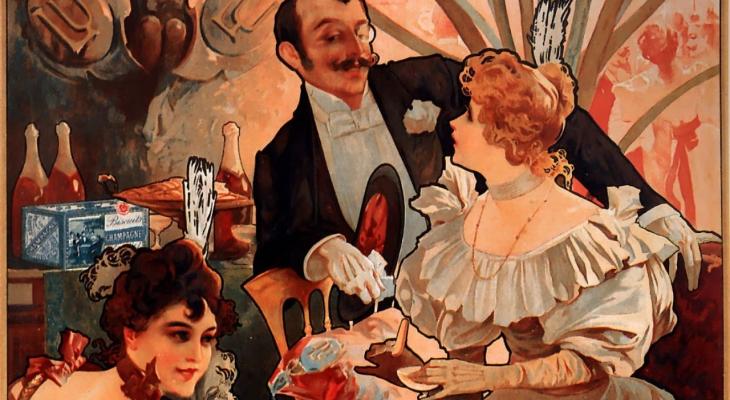 Jan
28
Curious Minds: The Age of Innovation: La Belle Époque & The End of Empires // Hot Docs at Home
Few eras in history are more romantic and alluring than La Belle Époque, the period from 1871 to1914 when France, and other European states, experienced newfound peace and stability, exciting scientific discoveries and one of the greatest artistic flowerings the world has ever known. But amid this thrilling explosion of art, culture and technology, the seeds were also planted for a new political order, with old empires unraveling and the looming spectre of war. After dazzling Curious Minds audiences with his series on the cultural and political history of the 20th Century (The Age of Upheaval, The 1960s: From Berkeley to Berlin), Dr. Peter Harris returns to guide us through the social and artistic innovations that shaped Europe's cultural hotbeds at the turn of the century, inspiring movements, leaders and ideas that would define the next hundred years.
Led by Dr. Peter Harris, the former Assistant Dean of the Faculty of Arts and Science of the University of Toronto. He previously helmed the popular Curious Minds series The Age of Upheaval: The 1920s and 30s in Paris, Berlin and New York; The 1960s: From Berkeley to Berlin; and Designing the World: The Global Starchitects.
The six lectures in this series will all be available to stream as of Thursday, January 28. 
Course registration: $49 (Hot Docs Members: $33, $27, Free)
Curious Minds Speaker Series sponsored by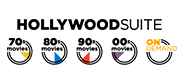 Hot Docs Ted Rogers Cinema
DETAILS
Hot Docs Ted Rogers Cinema
(416) 637-3123
506 Bloor St West
Toronto ON M5S 1Y3
Canada
DATE & TIME
-
[ Add to Calendar ]
2021-01-28 17:00:00
2021-05-01 03:59:00
Curious Minds: The Age of Innovation: La Belle Époque & The End of Empires // Hot Docs at Home
<p>Few eras in history are more romantic and alluring than La Belle Époque, the period from 1871 to1914 when France, and other European states, experienced newfound peace and stability, exciting scientific discoveries and one of the greatest artistic flowerings the world has ever known. But amid this thrilling explosion of art, culture and technology, the seeds were also planted for a new political order, with old empires unraveling and the looming spectre of war.</p>
506 Bloor St West
Toronto ON M5S 1Y3
Canada
Bloor St. Culture Corridor
info@perceptible.com
America/Toronto
public
TICKETS