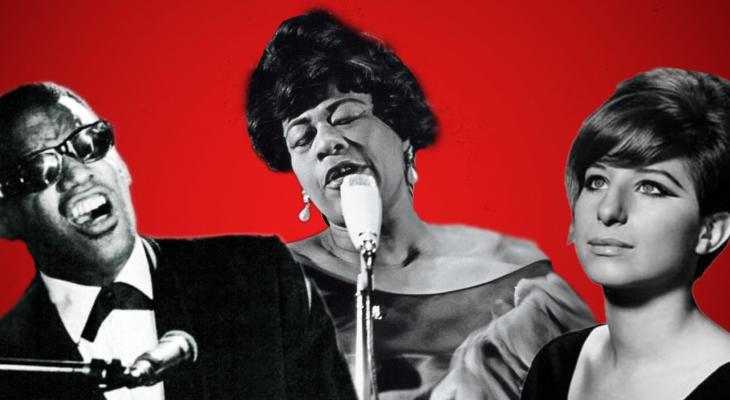 Aug
05
Curious Minds: The Great Singers // Hot Docs at Home
They became legendary singer-entertainers—and their overwhelming talents made them so famous that we still know them just by their first names: Ella, Judy, Peggy, Barbra, Nat, and Ray. In his Curious Minds debut, pianist and music educator Jordan Klapman hosts a virtual music festival that will celebrate some of the greatest popular songs ever written—timeless standards that became the soundtrack of the 20th century, beloved by millions around the world. As he explores their artists' fascinating life stories, you'll enjoy historic recordings and performances and witness the transformation of six uniquely gifted vocalists into awe-inspiring global entertainers.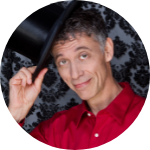 Led by music educator Jordan Klapman, who has taught over two dozen courses on 20th century popular music at universities, colleges, and continuing education centres since 2003. As a professional musician, Jordan has gained insight into this extraordinary music— by having performed it for more than forty years.
Curious Minds Speaker Series: Dive into a diverse range of subjects presented by experts at our wildly popular lecture series—new courses every month plus an extensive back catalogue to keep you curious.
Course registration: $49 (Hot Docs Members: $33, $27, Free)
Curious Minds Speaker Series sponsored by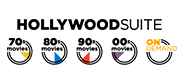 Hot Docs Ted Rogers Cinema
DETAILS
Hot Docs Ted Rogers Cinema
(416) 637-3123
506 Bloor St West
Toronto ON M5S 1Y3
Canada
DATE & TIME
-
[ Add to Calendar ]
2021-08-05 04:00:00
2022-08-06 03:59:00
Curious Minds: The Great Singers // Hot Docs at Home
<p>They became legendary singer-entertainers—and their overwhelming talents made them so famous that we still know them just by their first names: Ella, Judy, Peggy, Barbra, Nat, and Ray. In his Curious Minds debut, pianist and music educator Jordan Klapman hosts a virtual music festival that will celebrate some of the greatest popular songs ever written—timeless standards that became the soundtrack of the 20th century, beloved by millions around the world.</p>
506 Bloor St West
Toronto ON M5S 1Y3
Canada
Bloor St. Culture Corridor
info@perceptible.com
America/Toronto
public
TICKETS