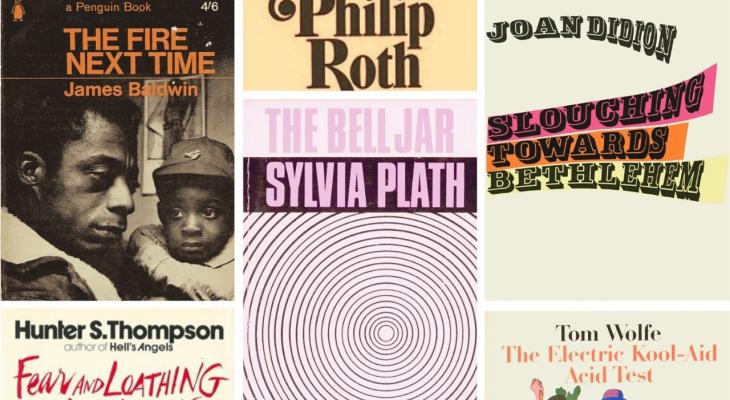 Aug
26
Curious Minds: Reading the Sixties: Writing the Revolution // Hot Docs at Home
The Sixties were a dizzyingly transformative decade in American literature; it was also the last decade in which serious literary figures—from Susan Sontag and Norman Mailer to James Baldwin and Philip Roth—dominated the cultural stage. This lushly illustrated lecture series from Ira Wells, a dynamic and popular lecturer at the University of Toronto, will explore the connections between the literature, films and music of the decade, while offering a fresh light on the writers, books, debates, and controversies that recorded, and contributed to, its many social changes.  Whether you're a die-hard fan of the writers in this series, or completely new to their work, this will be an entertaining, accessible and thought-provoking study of a historical moment when writers were cultural forces—pushing the boundaries of what we could we print, say and think.
Led by Ira Wells, an assistant professor of literature at Victoria College in the University of Toronto. His writing has appeared in The Globe and Mail, The Guardian, The Walrus, the Los Angeles Review of Books, American Quarterly, and many other publications. His most recent book is the biography, Norman Jewison: A Director's Life.
Curious Minds Speaker Series: Dive into a diverse range of subjects presented by experts at our wildly popular lecture series-new courses every month plus an extensive back catalogue to keep you curious.
Course registration: $49 (Hot Docs Members: $33, $27, Free)
Curious Minds Speaker Series sponsored by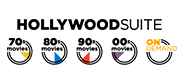 Hot Docs Ted Rogers Cinema
DETAILS
Hot Docs Ted Rogers Cinema
(416) 637-3123
506 Bloor St West
Toronto ON M5S 1Y3
Canada
DATE & TIME
-
[ Add to Calendar ]
2021-08-26 04:00:00
2022-08-27 03:59:00
Curious Minds: Reading the Sixties: Writing the Revolution // Hot Docs at Home
<p>The Sixties were a dizzyingly transformative decade in American literature; it was also the last decade in which serious literary figures—from Susan Sontag and Norman Mailer to James Baldwin and Philip Roth—dominated the cultural stage.</p>
506 Bloor St West
Toronto ON M5S 1Y3
Canada
Bloor St. Culture Corridor
info@perceptible.com
America/Toronto
public
TICKETS