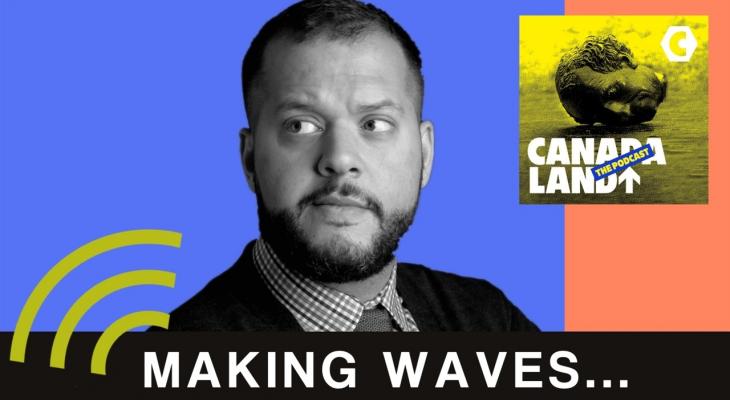 Jan
27
Canadaland on Breaking the Big Story OR How to Take Down a Giant Without Getting Sued Into Oblivion // Hot Docs Podcast Festival
This event is only available with a Hot Docs Podcast Festival pass—buy yours by January 7 to get a 30% off Early Bird discount.
Jesse Brown and his intrepid team at Canadaland have made their reputation—and built a large, loyal audience—by speaking truth to power and playing watchdog to Canada's media. They have also made major headlines of their own, most recently with their bombshell reporting on the international, million-dollar WE Charity. In this no-holds-barred conversation, Jesse and his colleagues dive deep into their work on the WE charity and discuss their thorough investigative processes, the legal and practical considerations when breaking an explosive story with political ramifications, and how to translate journalism into the podcasting medium.
Featuring Jesse Brown (host and publisher), Jonathan Goldsbie (News Editor, Co-Host of Wag the Doug), Jaren Kerr (Reporter), and Andréa Schmidt (Managing Editor of Podcasts) in conversation with Robyn Doolitte, author and investigative reporter with The Globe and Mail.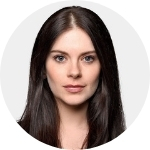 Hot Docs Ted Rogers Cinema
DETAILS
Hot Docs Ted Rogers Cinema
(416) 637-3123
506 Bloor St West
Toronto ON M5S 1Y3
Canada
DATE & TIME
-
[ Add to Calendar ]
2021-01-27 18:00:00
2021-01-27 19:00:00
Canadaland on Breaking the Big Story OR How to Take Down a Giant Without Getting Sued Into Oblivion // Hot Docs Podcast Festival
<p><strong>This event is only available with a </strong><a href="https://www.hotdocscinema.ca/c/passes-tickets"><strong>Hot Docs Podcast Festival pass</strong></a><strong>—buy yours by January 7 to get a 30% off Early Bird discount.</strong></p>
506 Bloor St West
Toronto ON M5S 1Y3
Canada
Bloor St. Culture Corridor
info@perceptible.com
America/Toronto
public
TICKETS