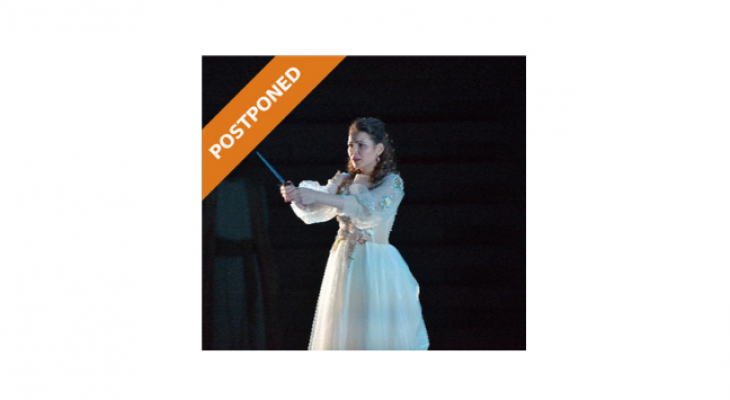 Mar
17
The Glenn Gould School Spring Opera
This concert has been postponed. The new date is to be determined.
The extraordinary artists of The Glenn Gould School vocal program and Royal Conservatory Orchestra perform their annual staged opera in Koerner Hall.
Etruscan prince Tarquinius, who is leading Rome in a war against the Greeks, is tired of hearing his general Collatinus speak of his virtuous wife Lucretia and decides to test her. He comes to her house in Rome, demands shelter, and reassures her that Collatinus is well. That night, he enters her bedroom and rapes her, with disastrous consequences.
DETAILS
(416) 408-0208
273 Bloor Street West
TELUS Centre for Performance and Learning
Toronto ON M5S 1W2
Canada
DATE & TIME
-
[ Add to Calendar ]
2021-03-17 23:30:00
2021-03-18 01:30:00
The Glenn Gould School Spring Opera
<p><strong>This concert has been postponed. The new date is to be determined. </strong></p> <p>The extraordinary artists of The Glenn Gould School vocal program and Royal Conservatory Orchestra perform their annual staged opera in Koerner Hall.</p>
273 Bloor Street West
TELUS Centre for Performance and Learning
Toronto ON M5S 1W2
Canada
Bloor St. Culture Corridor
info@perceptible.com
America/Toronto
public
TICKETS