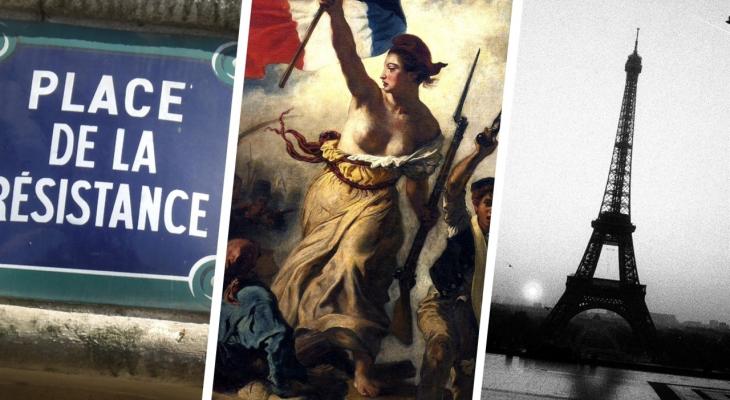 Apr
22
Best of Curious Minds: Rebel Paris: Creative Explosions & Revolutionary Dreamers // Hot Docs at Home
Back by popular demand! Discover (or re-discover) some of the most popular Curious Minds courses from the past year.
Poète maudit Arthur Rimbaud... Fashion firebrand Coco Chanel...Visual revolutionary Pablo Picasso... What do they all have in common? Paris! The city has always attracted and nurtured the rebel spirit. In this new series from Curious Minds favourite Lisa Pasold, we'll investigate the bad boys and radical women of the Left and Right Bank through the ages, exploring how the City of Light has fostered renegade thinkers who have brought about much-needed cultural and political change. What is special about Paris? Why are its vibrant neighbourhoods so ripe for creative explosions—and actual explosions, too? In our own uncertain times, when the whole world seems on the brink of great changes, let's examine what can we learn from the Parisian ability to encourage and integrate transformation into daily life.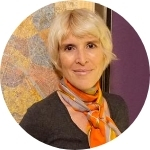 Led by Lisa Pasold, a Governor General's Award–nominated writer, journalist (The Globe and Mail, Chicago Tribune) and television host of Discovery World's Paris Next Stop. A Canadian now living in the City of Light, she previously led the popular Curious Minds series' Inventing Modern Paris and Learning from Paris.
The six lectures in this series are now available to stream. 
Course registration: $49 (Hot Docs Members: $33, $27, Free)
Curious Minds Speaker Series sponsored by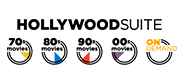 Hot Docs Ted Rogers Cinema
DETAILS
Hot Docs Ted Rogers Cinema
(416) 637-3123
506 Bloor St West
Toronto ON M5S 1Y3
Canada
DATE & TIME
-
[ Add to Calendar ]
2021-04-22 16:00:00
2022-04-29 03:59:00
Best of Curious Minds: Rebel Paris: Creative Explosions & Revolutionary Dreamers // Hot Docs at Home
<p><strong>Back by popular demand! Discover (or re-discover) some of the most popular Curious Minds courses from the past year.</strong></p>
506 Bloor St West
Toronto ON M5S 1Y3
Canada
Bloor St. Culture Corridor
info@perceptible.com
America/Toronto
public
TICKETS