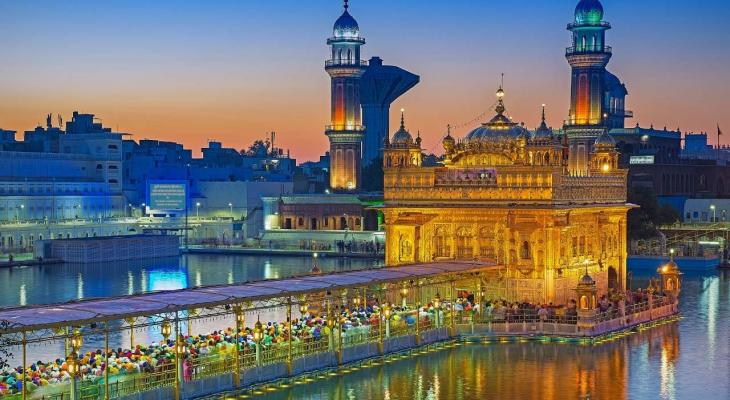 Apr
22
Best of Curious Minds: The Treasures of South Asia // Hot Docs at Home
Back by popular demand! Discover (or re-discover) some of the most popular Curious Minds courses from the past year.
Take a journey through the fascinating history, art and architecture that flourished in the kingdoms of South Asia in the 16th through 18th centuries. Focusing on the Mughal, Rajput and Sikh kingdoms in modern day India, Afghanistan and Pakistan, this series will explore how the interactions and rivalries between these three dynasties produced a vibrant cosmopolitan culture—and some of the most opulent art, design and decorative objects the world has ever seen. As we survey the vivid colours and exuberant designs that beautified the region's royal courts and palaces, we'll take a whirlwind tour of the arts and cultures that dazzled the early modern world.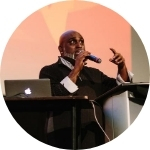 Led by Professor Sudharshan Durayappah, who teaches in the Department of Historical and Cultural Studies at the University of Toronto. A leading scholar of art history, religion and culture, he has also served as a lecturer at the Aga Khan Museum and a history teacher at the Royal Ontario Museum.
The six lectures in this series are now available to stream. 
Course registration: $49 (Hot Docs Members: $33, $27, Free)
Curious Minds Speaker Series sponsored by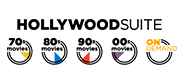 Hot Docs Ted Rogers Cinema
DETAILS
Hot Docs Ted Rogers Cinema
(416) 637-3123
506 Bloor St West
Toronto ON M5S 1Y3
Canada
DATE & TIME
-
[ Add to Calendar ]
2021-04-22 16:00:00
2022-04-29 03:59:00
Best of Curious Minds: The Treasures of South Asia // Hot Docs at Home
<p><strong>Back by popular demand! Discover (or re-discover) some of the most popular Curious Minds courses from the past year.</strong></p>
506 Bloor St West
Toronto ON M5S 1Y3
Canada
Bloor St. Culture Corridor
info@perceptible.com
America/Toronto
public
TICKETS