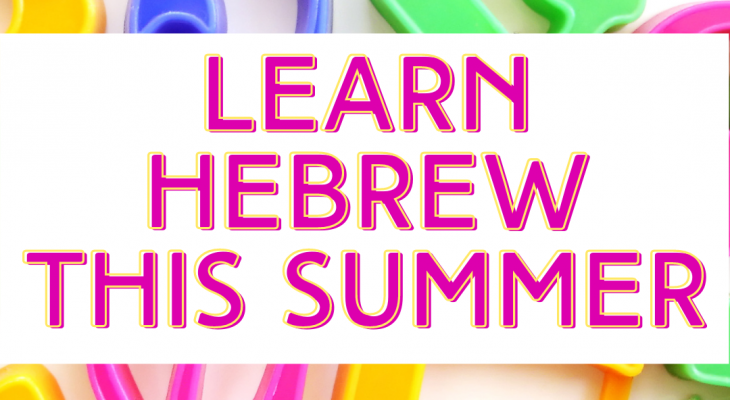 Jul
06
Summer Hebrew Classes
Whether you are far away or nearby, you can now join an active and engaged community of Hebrew language learners for the summer!
Open to all, at any and all levels, our adult Hebrew online Zoom courses allow you to delve into the language at your own pace.
Check out mnjcc.org/hebrewyiddish for the details!
DETAILS
DATE & TIME
-
[ Add to Calendar ]
2021-07-06 04:00:00
2021-09-01 00:30:00
Summer Hebrew Classes
<p>Whether you are far away or nearby, you can now join an active and engaged community of Hebrew language learners for the summer!</p> <p>Open to all, at any and all levels, our adult Hebrew online Zoom courses allow you to delve into the language at your own pace.</p>
Bloor St. Culture Corridor
info@perceptible.com
America/Toronto
public
TICKETS