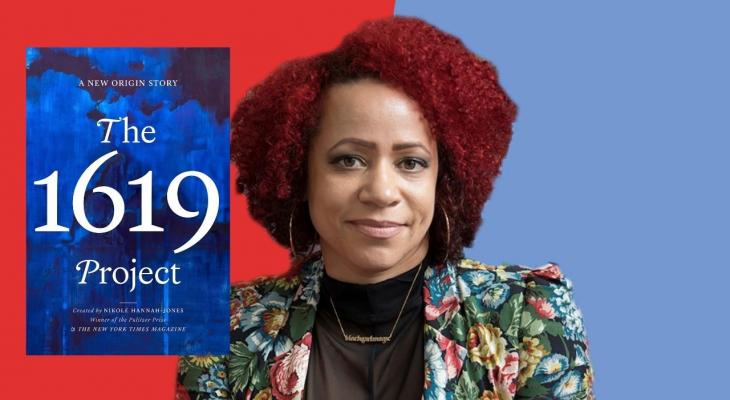 Dec
08
The 1619 Project with Nikole Hannah-Jones of The New York Times // Hot Docs at Home
When Nikole Hannah-Jones published 1619 Project, her award-winning multimedia series for The New York Times Magazine, she reframed the public's understanding of the legacy of slavery in American life—and incurred the wrath of Donald Trump and other leading politicians opposed to social change.
Undeterred, Hannah-Jones has continued to promote a more honest reckoning with American history—a mission that culminates in her new book version of the project, A New Origin Story, a compendium of essays, poems and fiction that contextualize the systems of race and caste within which we operate today. Featuring contributions from the likes of Ibram X. Kendi, Barry Jenkins, and Wesley Morris, this is an absorbing, consistently thought-provoking book that speaks urgently to our current moment—and to the essential work of Hannah-Jones herself, recently named one of Time Magazine's 100 most influential people.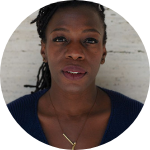 In conversation with Media Girlfriends co-founder and journalist, Garvia Bailey.
Event presented in partnership with Penguin Random House Canada and Indigo. 
Curious Minds Author Talks: Inspiring ideas and in-depth conversations, live with the world's leading writers and thinkers.
Tickets: $6.99 (Hot Docs Members: Free)
Hot Docs Ted Rogers Cinema
DETAILS
Hot Docs Ted Rogers Cinema
(416) 637-3123
506 Bloor St West
Toronto ON M5S 1Y3
Canada
DATE & TIME
-
[ Add to Calendar ]
2021-12-09 00:30:00
2021-12-09 01:30:00
The 1619 Project with Nikole Hannah-Jones of The New York Times // Hot Docs at Home
<p>When Nikole Hannah-Jones published <em>1619 Project,</em> her award-winning multimedia series for <em>The New York Times Magazine</em>, she reframed the public's understanding of the legacy of slavery in American life—and incurred the wrath of Donald Trump and other leading politicians opposed to social change.</p>
506 Bloor St West
Toronto ON M5S 1Y3
Canada
Bloor St. Culture Corridor
info@perceptible.com
America/Toronto
public
TICKETS