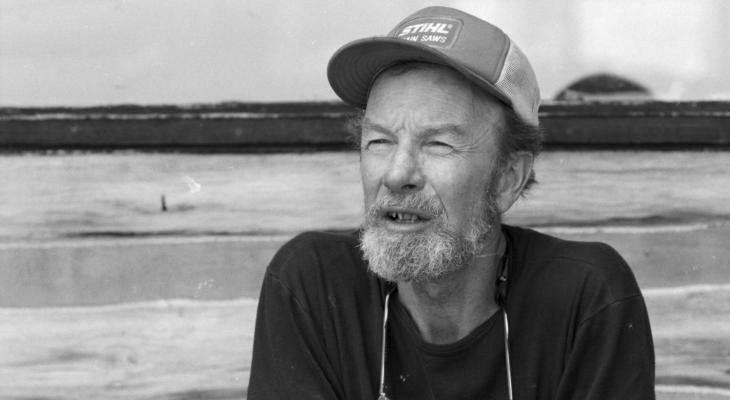 Mar
15
Seeing Red
Nominee - Best Documentary Feature, Academy Awards, 1984
A film about passionate commitment, numbing disillusionment and renewal, Seeing Red is an informed look at the hopes and aspirations of more than a million people who joined the American Communist Party between the Great Depression and the Cold War, and were transformed by their experience.
Fighting for the causes of unionization, unemployment and Social Security benefits, and the eight-hour day, they committed themselves to what they believed was the right way for America. Not just a rosy remembrance, Seeing Red looks critically at the party's connection with the Soviet Union and its lack of internal democracy.
One of the most widely seen theatrical documentaries of the decade, Seeing Red premiered at the Telluride and New York Film Festivals and played in nearly 100 cities. It has been broadcast in over a dozen other countries around the world.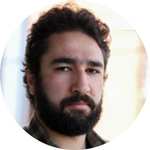 Join co-director Jim Klein for a post-screening Q&A, moderated by co-founder of Lost Time Media/documentarian Marc Serpa Francoeur (No Visible Trauma, Love in the Time of Fentanyl).
Tickets: FREE
Hot Docs Ted Rogers Cinema
DETAILS
Hot Docs Ted Rogers Cinema
(416) 637-3123
506 Bloor St West
Toronto ON M5S 1Y3
Canada
DATE & TIME
-
[ Add to Calendar ]
2023-03-15 19:30:00
2023-03-15 21:30:00
Seeing Red
<p><em>Nominee - Best Documentary Feature, Academy Awards, 1984</em></p> <p>A film about passionate commitment, numbing disillusionment and renewal, <em>Seeing Red</em> is an informed look at the hopes and aspirations of more than a million people who joined the American Communist Party between the Great Depression and the Cold War, and were transformed by their experience.</p>
506 Bloor St West
Toronto ON M5S 1Y3
Canada
Bloor St. Culture Corridor
info@perceptible.com
America/Toronto
public