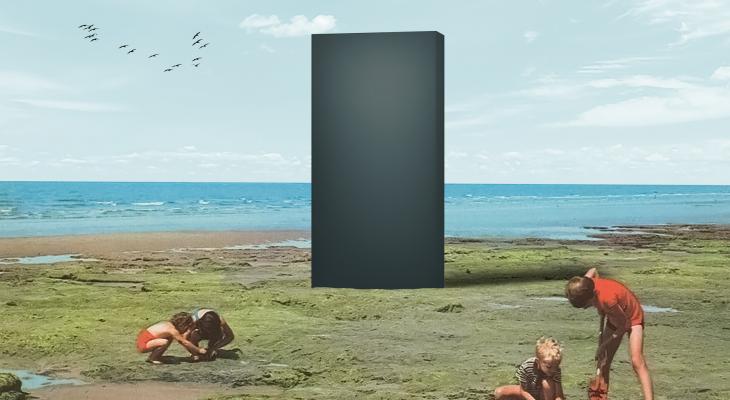 Sep
20
DIG OUT THE SKY - Ruth Upjohn Gallery
Women's Art Association of Canada presents Dig Out The Sky, a solo exhibition by Alexander Hernandez, the winner of 2023 Echoes Juried Exhibition in the Ruth Upjohn Gallery.
The Dig Out The Sky art exhibition presented by the Women's Art Association of Canada and Ruth Upjohn Gallery is about the past, present and future. Past, present and future are common daily themes in my artwork. I believe these three themes are essential for any work of art and are the key ingredients to teach us that you don't have to be scared of the past to move bravely into the future, redefining what it is to be human in the new millennium. I hope my work represents how we live in the past, present and future and inspires by using surreal imagery that aims to create new worlds and explore dreamlike themes.
ARTIST BIO
Alexander Hernandez is the creative artist behind the contemporary surreal art endeavour DIGOUTTHESKY. Born and raised in Ontario, Canada, he sought an artistic outlet and found great liberation in collage/mixed media art. Being able to slice elements, arrange colours and invent new worlds gave Hernandez the creative expressions he craved. The overall concept and theme behind his work is an attempt at recreating what dreams are made of. Hernandez's artwork and ideas try to create worlds and places that don't exist in the real world but are something you would find within a dream. The artwork is meant to take the observer from their real-world into something outside everyday existence.
Women's Art Association of Canada (WAAC)
DETAILS
Women's Art Association of Canada (WAAC)
416-922-2060
23 Prince Arthur Ave
Toronto ON M5R1B2
Canada
DATE & TIME
-
[ Add to Calendar ]
2023-09-20 15:00:00
2023-09-30 21:00:00
DIG OUT THE SKY - Ruth Upjohn Gallery
<p><strong>Women's Art Association of Canada presents Dig Out The Sky, a solo exhibition by Alexander Hernandez, the winner of 2023 Echoes Juried Exhibition in the Ruth Upjohn Gallery.</strong></p> <p> </p>
23 Prince Arthur Ave
Toronto ON M5R1B2
Canada
Bloor St. Culture Corridor
info@perceptible.com
America/Toronto
public