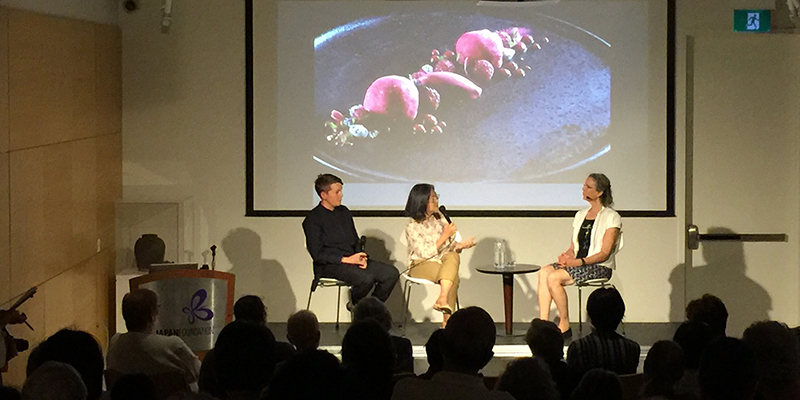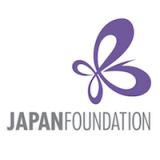 <p class="address" translate="no"><span class="address-line1">2 Bloor Street East</span><br> <span class="address-line2">Suite 300</span><br> <span class="locality">Toronto</span> <span class="administrative-area">ON</span> <span class="postal-code">M4W 1A8</span><br> <span class="country">Canada</span></p>
The Japan Foundation, Toronto
The Japan Foundation, Toronto is a cultural centre introducing Japan to the Canadian public through arts, language and academic study. Events including art exhibitions, film screenings, language classes, readings, lectures, workshops and demonstrations, are presented year-round in the gallery and event hall.
COVID-19 UPDATE: October 1, 2020
The health, safety and well-being of our patrons, students, staff and volunteers are very important to us.
We are carefully monitoring the changing situation closely, and we will follow the advice and announcements of public health agencies.
Considering the current changing circumstances, with everyone's safety in mind, The Japan Foundation, Toronto has decided to temporarily close our centre to the public. All of the online programs will continue as announced. More details here >
JFT Closed Until Further Notice
The Japan Foundation, Toronto library and gallery will be closed from Tuesday October 13, 2020, until further notice. During this time, all of our online programming will continue, but in-person programming will be suspended. We will monitor the situation continuously and let you know when we are able to re-open to the public. Updates will be provided in a timely manner on our official website and through social media.
General Operations
The Japan Foundation, Toronto will continue working to improve mutual understanding between Canada and Japan during this difficult time. However, most of our staff will be working from home and this may affect the capacity of work we are able to take on. We would like to ask for your patience and understanding.
During this time, we recommend contacting our staff via e-mail, rather than telephone, until instructed otherwise. General inquiries for The Japan Foundation, Toronto can be sent to info@jftor.org.
DETAILS
The Japan Foundation, Toronto
(416) 966-1600
2 Bloor Street East
Suite 300
Toronto ON M4W 1A8
Canada
HOURS
Monday
11:30am - 6:30pm
Tuesday & Wednesday
11:30am - 4:30pm
Thursday
11:30am - 6:30pm
Friday
11:30am - 4:30pm
Select Saturdays
11:00am - 4:00pm
Saturday and Sunday
Closed