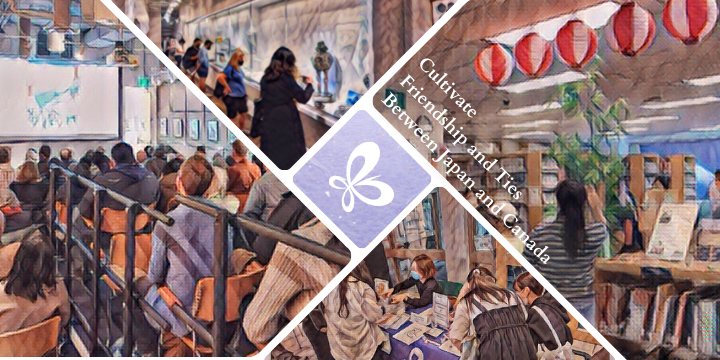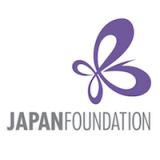 <p class="address" translate="no"><span class="address-line1">2 Bloor Street East</span><br> <span class="address-line2">Suite 300</span><br> <span class="locality">Toronto</span> <span class="administrative-area">ON</span> <span class="postal-code">M4W 1A8</span><br> <span class="country">Canada</span></p>
The Japan Foundation, Toronto
The Japan Foundation is a cultural organization with a mandate to promote better mutual understanding among nations and encourage friendship and goodwill among the peoples of the world.
The Japan Foundation, Toronto is excited to welcome visitors to our centre for exhibitions, lectures, film screenings, art talks, and more. Our public-lending library has a host of reading materials in both English and Japanese, as well as audio-visual selections available to lend. 
Guests can also enjoy our remote content. Sign up for virtual language classes, borrow eBooks from our Digital Library, and register for online film screenings and fascinating expert talks all from the comfort of home by visiting us at tr.jpf.go.jp.
DETAILS
The Japan Foundation, Toronto
info_jftoronto@jpf.go.jp
(416) 966-1600
2 Bloor Street East
Suite 300
Toronto ON M4W 1A8
Canada
HOURS
Our Library and Gallery are open on Tuesdays, Thursdays, Fridays, and Saturdays.
Monday
CLOSED
Tuesday
Open 11:30 AM - 4:30 PM
Wednesday
CLOSED
Thursday
Open 11:30 AM - 6:30 PM
Friday
Open 11:30 AM - 4:30 PM
Select Saturdays
Open 11:30 AM - 4:30 PM
Sunday
CLOSED