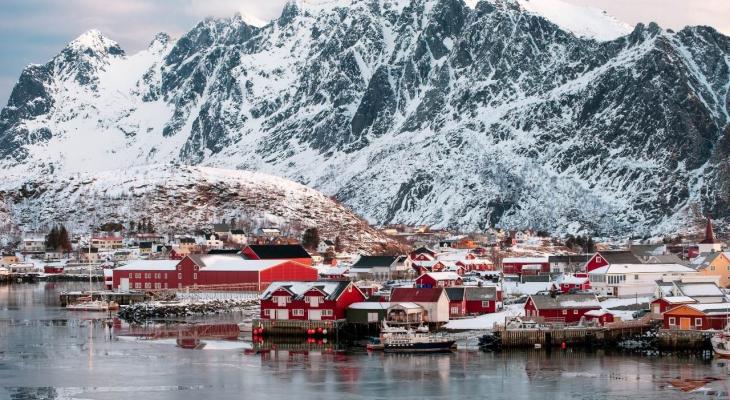 Jan
28
Curious Minds: The Secrets of Scandinavia // Hot Docs at Home
From Ikea to the Vikings, Finnish saunas to Swedish meatballs, Edvard Munch to the Nobel Prize—the countries of Scandinavia hold enormous appeal in the popular imagination. Add in their strong commitment to social justice and equality, and their consistent ranking among the most prosperous and liveable societies in the world, and it can almost seem fair to ask if they are too good to be true. In this exciting survey of Scandinavian history and culture, historian Carolyn Harris will assess both the romance and reality of the five Nordic nations and the roots of their appeal. As we explore their cultural folkways, their monarchies and governments, and their often jaw-dropping landscapes, she'll guide us towards a deeper understanding of what makes Scandinavia so unique.
Led by Dr. Carolyn Harris, a historian and author who teaches at the University of Toronto's School of Continuing Studies. Dr. Harris has authored three critically acclaimed books on European history and monarchies, and contributed to such outlets as The Globe and Mail, The Wall Street Journal and the BBC.
The six lectures in this series will all be available to stream as of Thursday, January 28. 
Course registration: $49 (Hot Docs Members: $33, $27, Free)
Curious Minds Speaker Series sponsored by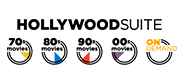 Hot Docs Ted Rogers Cinema
DETAILS
Hot Docs Ted Rogers Cinema
(416) 637-3123
506 Bloor St West
Toronto ON M5S 1Y3
Canada
DATE & TIME
-
[ Add to Calendar ]
2021-01-28 17:00:00
2021-05-01 03:59:00
Curious Minds: The Secrets of Scandinavia // Hot Docs at Home
<p>From Ikea to the Vikings, Finnish saunas to Swedish meatballs, Edvard Munch to the Nobel Prize—the countries of Scandinavia hold enormous appeal in the popular imagination. Add in their strong commitment to social justice and equality, and their consistent ranking among the most prosperous and liveable societies in the world, and it can almost seem fair to ask if they are too good to be true. In this exciting survey of Scandinavian history and culture, historian Carolyn Harris will assess both the romance and reality of the five Nordic nations and the roots of their appeal.</p>
506 Bloor St West
Toronto ON M5S 1Y3
Canada
Bloor St. Culture Corridor
info@perceptible.com
America/Toronto
public
TICKETS