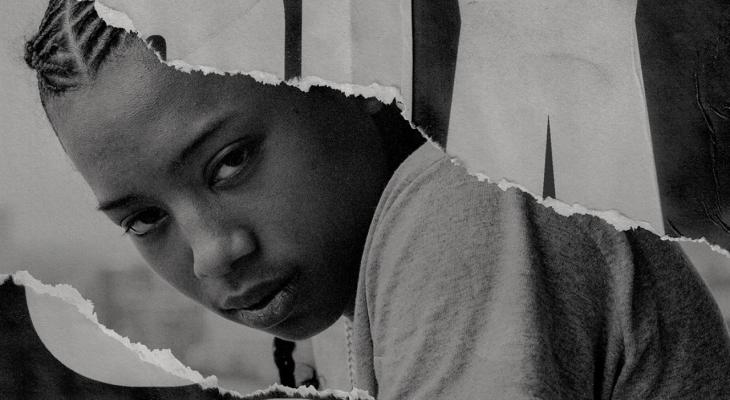 May
06
Celebrating Canadian Music // 6ix Rising VOD // Hot Docs at Home
It's no secret Toronto has placed itself amongst North America's most buzz worthy music cities due to the blockbuster ascents of Drake and the Weeknd. But that attention has also turned the city's local rap scene into a hyper-competitive environment where young vie for attention on the world stage. Director Shawney Cohen (Rat Park, The Manor) follows some of Toronto's most exciting emerging talents as they ascend to success, offering an intimate glimpse into the challenges they face, and how their city and communities influence their music. Featuring Big Lean, CMDWN, Friyie, Jazz Cartier, Pressa, Prime Boys and more, Vice's 6ix Rising is one of the most comprehensive documentaries about the Toronto hip hop scene ever created.
Presented in partnership with the Canadian Music Week Conference, with the support of The Slaight Family Foundation.
Celebrating Canadian Music: In anticipation of the moment we can return to live concerts, show your love for Canada's music community and rock out from home with some of the country's favourite artists, past, present and future. Curated in partnership with the Canadian Music Week Conference, streaming worldwide from May 18-21.
This free title is available exclusively to Hot Docs Members and attendees of the Canadian Music Week Conference.  Join our community to unlock access to this and more free premium programming on Hot Docs at Home each month.
CMW Delegates: Enter the promo code provided at checkout to redeem your complimentary entry.
Hot Docs Ted Rogers Cinema
DETAILS
Hot Docs Ted Rogers Cinema
(416) 637-3123
506 Bloor St West
Toronto ON M5S 1Y3
Canada
DATE & TIME
-
[ Add to Calendar ]
2021-05-06 16:00:00
2021-07-07 03:59:00
Celebrating Canadian Music // 6ix Rising VOD // Hot Docs at Home
<p>It's no secret Toronto has placed itself amongst North America's most buzz worthy music cities due to the blockbuster ascents of Drake and the Weeknd. But that attention has also turned the city's local rap scene into a hyper-competitive environment where young vie for attention on the world stage. Director Shawney Cohen (<em>Rat Park, The Manor</em>) follows some of Toronto's most exciting emerging talents as they ascend to success, offering an intimate glimpse into the challenges they face, and how their city and communities influence their music.</p>
506 Bloor St West
Toronto ON M5S 1Y3
Canada
Bloor St. Culture Corridor
info@perceptible.com
America/Toronto
public