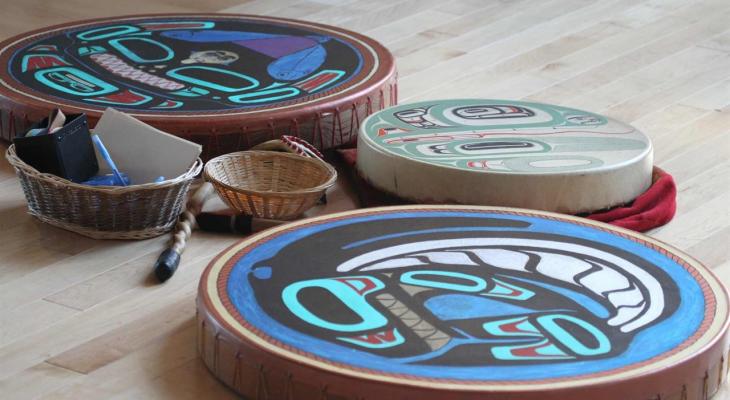 Aug
05
Curious Minds: Beauty and Resilience: Indigenous Art in Canada // Hot Docs at Home
The art and culture of Turtle Island (North America) is immense, fascinating, and rich in its diversity. Focusing on First Nations, Inuit, and Métis artists, this timely and thought-provoking series from Gerald McMaster, an internationally renowned scholar, curator and professor at OCAD University, explores the many ways that Indigenous artists have contributed to the vibrancy of Canada's visual art tradition. As he examines the thriving community of contemporary creators, such as Kent Monkman and Christi Belcourt, and the rich historical legacy of artists like Norval Morrisseau and Bill Reid—and the regional cultures and landscapes that have inspired their work—Dr. McMaster will offer a unique and visually stunning perspective on the complexity and ingenuity of the great artistic traditions that form our cultural bedrock.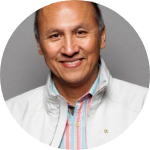 Led by Gerald McMaster, one of Canada's most distinguished artists, curators and scholars of Indigenous Art. A Plains Cree and member of the Siksika Nation in Alberta, Dr. McMaster is the Director of Wapatah, the Centre for Indigenous Visual Knowledge at OCAD University in Toronto, and has curated major exhibits at leading arts institutions on four continents, including the Smithsonian in Washington, the Venice and Sydney Biennale, and the Art Gallery of Ontario. He was awarded the Order of Canada in 2006.
Curious Minds Speaker Series: Dive into a diverse range of subjects presented by experts at our wildly popular lecture series—new courses every month plus an extensive back catalogue to keep you curious.
Course registration: $49 (Hot Docs Members: $33, $27, Free)
Curious Minds Speaker Series sponsored by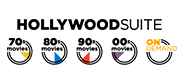 Hot Docs Ted Rogers Cinema
DETAILS
Hot Docs Ted Rogers Cinema
(416) 637-3123
506 Bloor St West
Toronto ON M5S 1Y3
Canada
DATE & TIME
-
[ Add to Calendar ]
2021-08-05 04:00:00
2022-08-06 03:59:00
Curious Minds: Beauty and Resilience: Indigenous Art in Canada // Hot Docs at Home
<p>The art and culture of Turtle Island (North America) is immense, fascinating, and rich in its diversity. Focusing on First Nations, Inuit, and Métis artists, this timely and thought-provoking series from Gerald McMaster, an internationally renowned scholar, curator and professor at OCAD University, explores the many ways that Indigenous artists have contributed to the vibrancy of Canada's visual art tradition.</p>
506 Bloor St West
Toronto ON M5S 1Y3
Canada
Bloor St. Culture Corridor
info@perceptible.com
America/Toronto
public
TICKETS