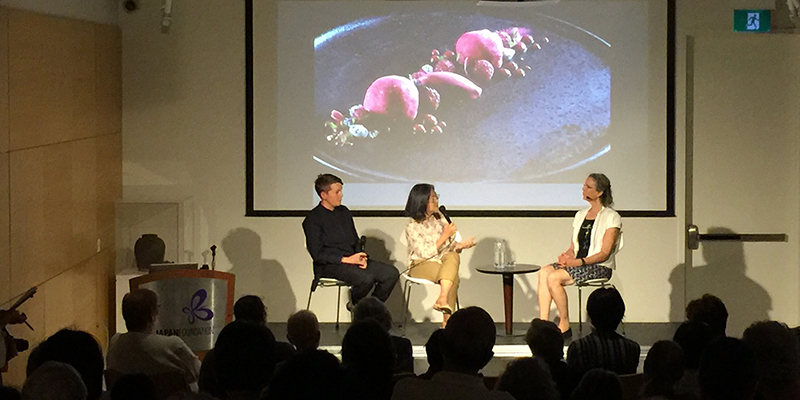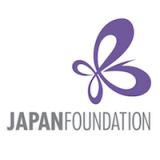 <p class="address" translate="no"><span class="address-line1">2 Bloor Street East</span><br> <span class="address-line2">Suite 300</span><br> <span class="locality">Toronto</span> <span class="administrative-area">ON</span> <span class="postal-code">M4W 1A8</span><br> <span class="country">Canada</span></p>
The Japan Foundation, Toronto
Happy Holidays! The Japan Foundation, Toronto would like to wish everyone a wonderful winter season!
Due to the recent surge in COVID-19 cases in Ontario, our gallery and library will be closed until further notice. We will not be reopening on January 6th, 2022, as per our previous announcement. We will continue to provide you with updates and ensure a safe reopening according to public health guidelines.
With that said, you can still enjoy our scheduled online events over the holidays and in the new year.
Please check our website for more details at www.jftor.org.
DETAILS
The Japan Foundation, Toronto
(416) 966-1600
2 Bloor Street East
Suite 300
Toronto ON M4W 1A8
Canada
HOURS
Out of an abundance of caution, we will be closed for the holidays from Dec 17 to January 19.
Monday
CLOSED
Tuesday
CLOSED
Wednesday
CLOSED
Thursday
CLOSED
Friday
CLOSED
Saturday and Sunday
CLOSED