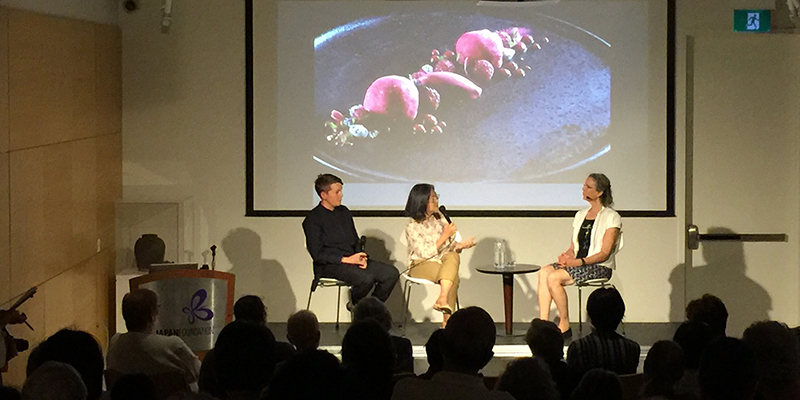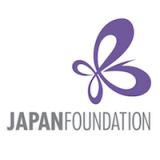 <p class="address" translate="no"><span class="address-line1">2 Bloor Street East</span><br> <span class="address-line2">Suite 300</span><br> <span class="locality">Toronto</span> <span class="administrative-area">ON</span> <span class="postal-code">M4W 1A8</span><br> <span class="country">Canada</span></p>
The Japan Foundation, Toronto
We're pleased to announced that effective Tuesday, February 22, our Library and Gallery will once again reopen to the public.
We take the health and safety of our patrons and staff very seriously. We are working to ensure a safe reopening according to public health guidelines. We ask that you show your receipt of COVID-19 vaccination at the entrance. Please also wear facial covering at all times while you are on the premises. Hand sanitizers will be available for your convenience.
Of course, you can continue to enjoy our remote content. Sign up for virtual language classes, borrow eBooks from our OverDrive collection, and register for online film screenings and fascinating expert talks all from the comfort of home by visiting us at www.jftor.org.
DETAILS
The Japan Foundation, Toronto
(416) 966-1600
2 Bloor Street East
Suite 300
Toronto ON M4W 1A8
Canada
HOURS
Our Library and Gallery will partially reopen on Tuesday, February 22. Please book your visit on our website prior to arrival.
Monday
CLOSED
Tuesday
Open 11:30 AM - 1:30 PM, 2:30 PM - 4:30 PM
Wednesday
CLOSED
Thursday
Open 11:30 AM - 1:30 PM, 2:30 PM - 4:30 PM
Friday
CLOSED
Select Saturdays
Open 11:30 AM - 1:30 PM, 2:30 PM - 4:30 PM
Sunday
CLOSED