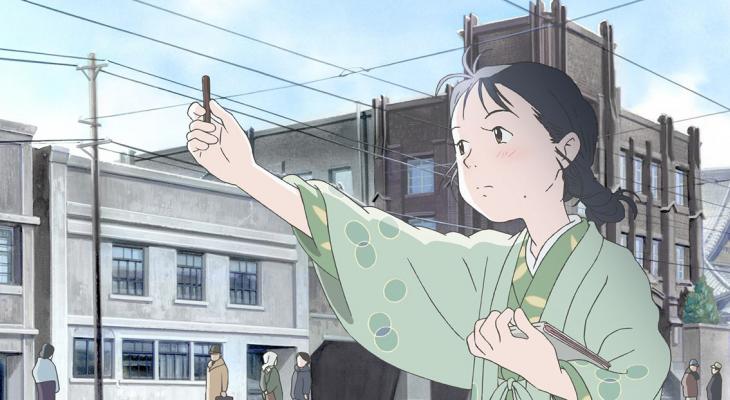 May
08
Virtual JCCC Film Screening Series - In This Corner Of The World
The Japan Foundation, Toronto is pleased to co-present with the Japanese Cultural Centre the fourth of the Virtual JCCC Film Screenings Series.
In This Corner of The World この世界の片隅に
Directed by KATABUCHI Sunao  
2017 (126 min.) Japanese with English subtitles
PG-13 Contains some scenes of war and violence. Not recommended for younger children.
The link will go live Online from May 8, 9:00 AM and ends May 10, 9:00 PM
More info > https://jftor.org/event/in-this-corner-of-the-world/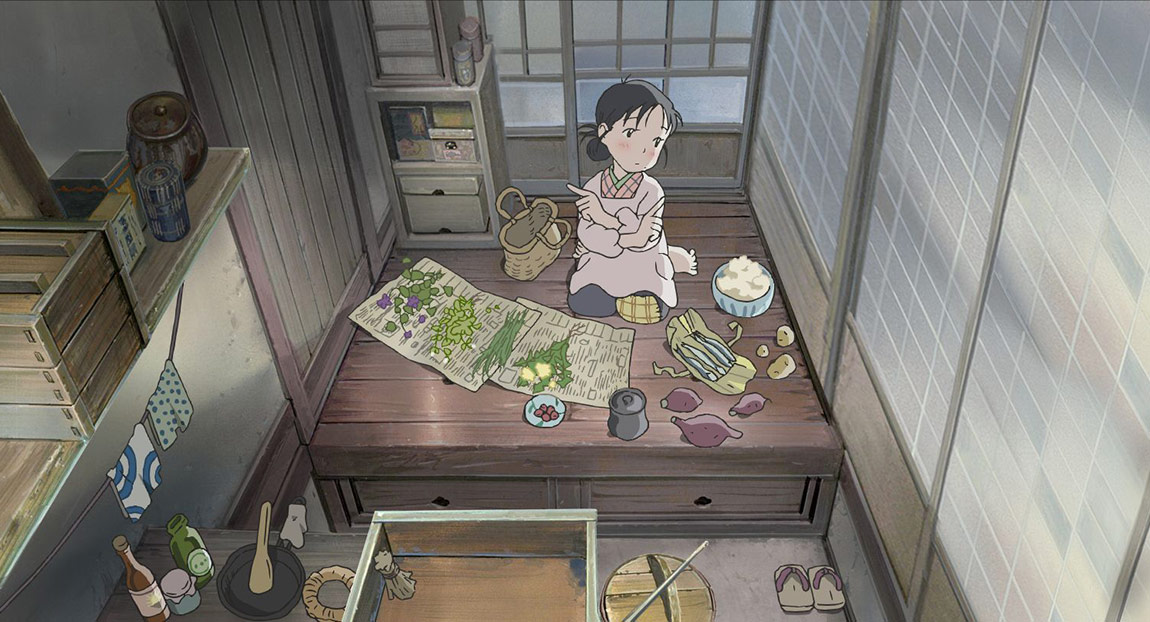 The Japan Foundation, Toronto
DETAILS
The Japan Foundation, Toronto
(416) 966-1600
2 Bloor Street East
Suite 300
Toronto ON M4W 1A8
Canada
DATE & TIME
-
[ Add to Calendar ]
2020-05-08 13:00:00
2020-05-11 01:00:00
Virtual JCCC Film Screening Series - In This Corner Of The World
<p>The Japan Foundation, Toronto is pleased to co-present with the Japanese Cultural Centre the fourth of the Virtual JCCC Film Screenings Series.</p> <p><strong>In This Corner of The World この世界の片隅に</strong></p> <p>Directed by KATABUCHI Sunao  </p> <p>2017 (126 min.) Japanese with English subtitles</p> <p>PG-13 Contains some scenes of war and violence. Not recommended for younger children.</p> <p>The link will go live Online from May 8, 9:00 AM and ends May 10, 9:00 PM</p>
2 Bloor Street East
Suite 300
Toronto ON M4W 1A8
Canada
Bloor St. Culture Corridor
info@perceptible.com
America/Toronto
public