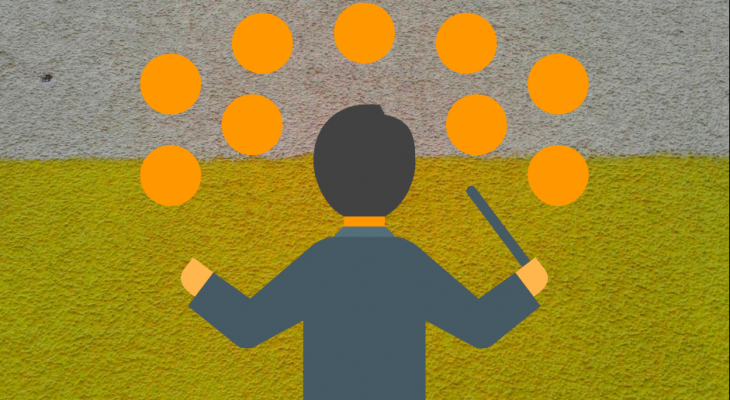 Oct
15
Virtual Specialty Choir - Tunes from the 60's up to today with Alex Fiddes
This program is a unique take on virtual choir programming created by Alex Fiddes. Our Fall term focus will be popular music from the 60's to today.
Each session will include an optional live virtual social component, a live choir rehearsal session, and a taped choir session released as a YouTube video. The live choir session will include real time discussion of the music, followed by a warmup. For the taped portion, the vocal parts have been sung and recorded by the music director and layered together, which means as you sing, you will hear all the vocal parts in the mix, similar to the real thing! You will have access to the chart, vocal tracks, and instrumental tracks, as well as the taped session so you can practice and sing as much as you like! There is no pressure to perform. We will all sing for the love of singing.
More information, email alex.fiddes@gmail.com
There is an optional online social from 6:30 pm until 7:00 pm.
DETAILS
DATE & TIME
-
[ Add to Calendar ]
2020-10-15 23:00:00
2020-12-04 01:30:00
Virtual Specialty Choir - Tunes from the 60's up to today with Alex Fiddes
<p>This program is a unique take on virtual choir programming created by Alex Fiddes. Our Fall term focus will be popular music from the 60's to today.</p>
Bloor St. Culture Corridor
info@perceptible.com
America/Toronto
public
TICKETS