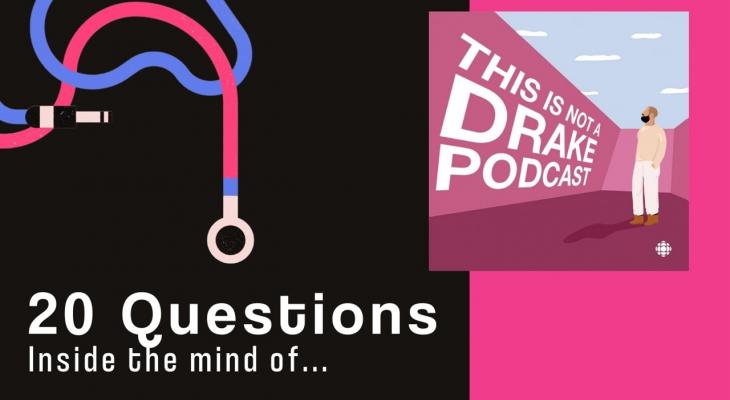 Jan
27
20 Questions... Ty Harper (This is not a Drake podcast) // Hot Docs Podcast Festival
What was the first podcast that inspired you? What is the worst show idea you ever had? What is your favorite snack while you are working? Get inside the minds of acclaimed and up-and-coming podcast makers in this on-demand selection of one-on-one talks inspired by the game 20 Questions.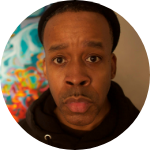 Toronto-based Ty Harper is the host of This is not a Drake podcast, a CBC podcast, breaking down seminal Drake moments to explore the broader history of hip-hop, R&B, gender dynamics, and Black culture.
Sponsored by

This event is only available with a Hot Docs Podcast Festival pass—buy yours before January 7 to get a 30% off Early Bird discount.

Hot Docs Ted Rogers Cinema
DETAILS
Hot Docs Ted Rogers Cinema
(416) 637-3123
506 Bloor St West
Toronto ON M5S 1Y3
Canada
DATE & TIME
-
[ Add to Calendar ]
2021-01-27 17:00:00
2021-03-01 04:59:00
20 Questions... Ty Harper (This is not a Drake podcast) // Hot Docs Podcast Festival
<p>What was the first podcast that inspired you? What is the worst show idea you ever had? What is your favorite snack while you are working? Get inside the minds of acclaimed and up-and-coming podcast makers in this on-demand selection of one-on-one talks inspired by the game 20 Questions.</p> <p><em><img alt="" src="https://boxoffice.hotdocs.ca/images/user/bc_2338/TyHarper150.png" /></em></p>
506 Bloor St West
Toronto ON M5S 1Y3
Canada
Bloor St. Culture Corridor
info@perceptible.com
America/Toronto
public
TICKETS