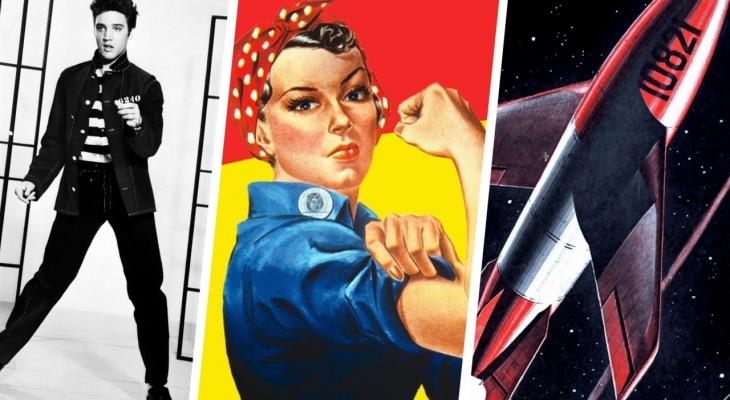 Apr
22
Best of Curious Minds: The Age of Reinvention // Hot Docs at Home
Back by popular demand! Discover (or re-discover) some of the most popular Curious Minds courses from the past year.
As World War Two ended, two new rival Superpowers dominated the global landscape: the USA as the acknowledged leader of "The West;" and the USSR as the leader of "the Communist Bloc." This series from Curious Minds favourite Dr. Peter Harris will trace the extraordinary cultural and artistic developments that emerged in the shadow of this new "Cold War," transforming the modern world. Guiding us between Washington, Moscow and Berlin, the great world city that acted as the conflict's proxy battleground, Dr. Harris will offer his trademark blend of wit and erudition, political analysis and cultural insight, and bring to life the era's most impactful movements and icons. He'll explore a fascinating age of reinvention whose impact is still felt today.
Led by Peter Harris, the former Assistant Dean of the Faculty of Arts and Science of the University of Toronto. He previously helmed the popular Curious Minds series The Age of Upheaval: The 1920s and 30s in Paris, Berlin and New York; The 1960s: From Berkeley to Berlin; and Designing the World: The Global Starchitects.
The six lectures in this series are now available to stream.
Course registration: $49 (Hot Docs Members: $33, $27, Free)
Curious Minds Speaker Series sponsored by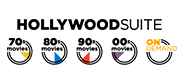 Hot Docs Ted Rogers Cinema
DETAILS
Hot Docs Ted Rogers Cinema
(416) 637-3123
506 Bloor St West
Toronto ON M5S 1Y3
Canada
DATE & TIME
-
[ Add to Calendar ]
2021-04-22 16:00:00
2022-04-29 03:59:00
Best of Curious Minds: The Age of Reinvention // Hot Docs at Home
<p><strong>Back by popular demand! Discover (or re-discover) some of the most popular Curious Minds courses from the past year.</strong></p>
506 Bloor St West
Toronto ON M5S 1Y3
Canada
Bloor St. Culture Corridor
info@perceptible.com
America/Toronto
public
TICKETS