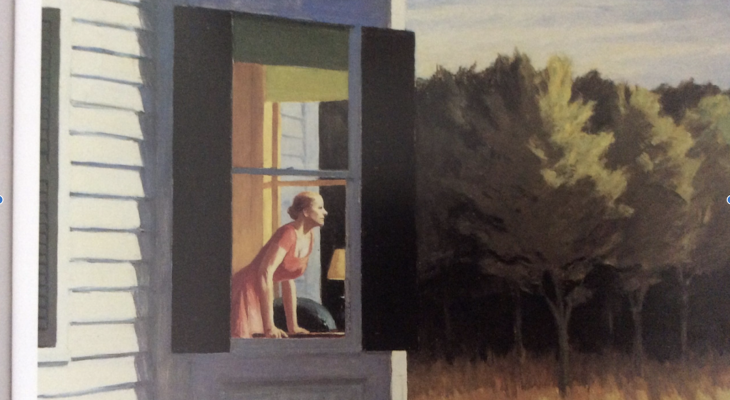 May
05
The Inside Out: Studio online course with Steve Rose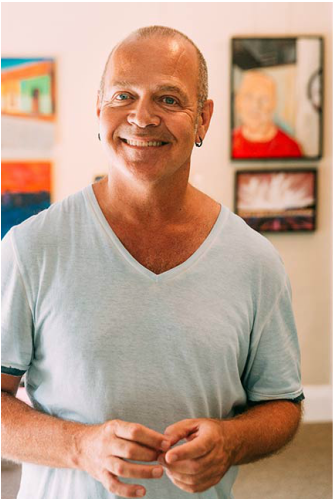 Back by popular demand for the month of May. You needn't have taken the April series to get full value from the second series of classes. Open to members and non-members.
Artist's Hand Workshops: The Inside Out 
Studio course online with Steve Rose: weekly, May 5–26, 2021
Please join us for a unique experience of personal reflection, perspective, and perhaps even catharsis via creativity. This four-week course offers time and space to process your experience during the past year of isolation artistically. All of us have spent considerable time looking from inside our homes to the world outside, observing changing seasons, natures' tenacity, and our own fluctuating levels of anxiety. This workshop provides an opportunity to develop an artistic response to our experience.
Each session begins with a brief presentation on artists who have used this concept: Matisse and his wonderful views from hotel rooms toward the Mediterranean in the south of France; and Richard Diebenkorn, with his paintings from inside his studio to the views of suburban California. Mentoring and ongoing critiques will be continuous throughout each class. Come prepared to work during each session in whatever medium you choose.
Four sessions on Wednesday afternoons, 2–4 p.m. (last session will start at 2:30)
Cost: $100 for members, $120 for non-members
Register with Cal Lorimer (cal@womensartofcanada.ca)
Enrolment limited to 15
Women's Art Association of Canada (WAAC)
DETAILS
Women's Art Association of Canada (WAAC)
416-922-2060
23 Prince Arthur Ave
Toronto ON M5R1B2
Canada
DATE & TIME
-
[ Add to Calendar ]
2021-05-05 18:00:00
2021-05-26 20:00:00
The Inside Out: Studio online course with Steve Rose
<p><img alt="portrait image of Steve Rose" data-entity-type="file" data-entity-uuid="b6601ef2-7594-48aa-be9f-5a0bf6afddad" src="/sites/default/files/inline-images/steverose-sm_0.png" /></p> <p> </p> <p>Back by popular demand for the month of May. You needn't have taken the April series to get full value from the second series of classes. Open to members and non-members.</p> <p> </p> <h4><strong>Artist's Hand Workshops: The Inside Out </strong></h4> <p><strong>Studio course online with</strong> <strong>Steve Rose</strong>: <strong>weekly,</strong> <strong>May 5–26, 2021</strong></p>
23 Prince Arthur Ave
Toronto ON M5R1B2
Canada
Bloor St. Culture Corridor
info@perceptible.com
America/Toronto
public