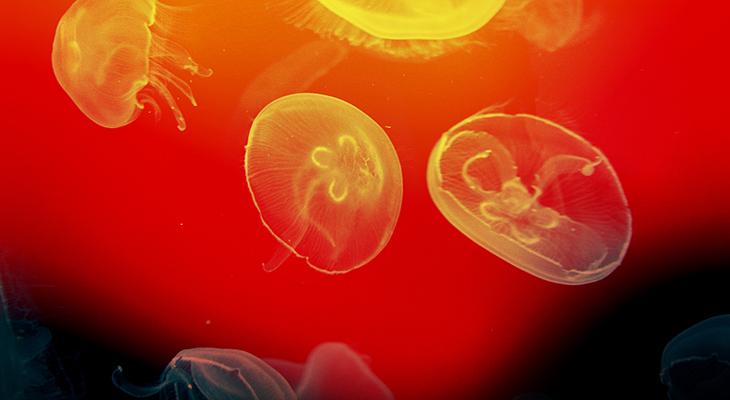 Jun
17
Dynamic Duos
Online Event
If music is a language, what could be more intimate and eloquent than a conversation between two instruments?
Striving to mimic the human voice was an important ideal in baroque music, one that informs this program of duets featuring various instrument pairings. Featuring music written without the usual continuo accompaniment, this concert is a series of dialogues, where the musicians swap melodies, exchange viewpoints, and engage in playful banter.
Some of the musical conversation is between members of the same family (two violins, two violas, oboe and bassoon), and some is between friends (bassoon and gamba, oboe and violin). This is music that can assume many forms and moods, music that articulates ideas and emotions in a direct and personal way.
Access one-week extended viewing with a Standard+ subscription or a Deluxe single ticket, along with a digital house program. Standard subscribers and regular single ticket buyers are able to access the concert for 48 hours from the original broadcast time, until June 19, 2021 at 7:59pm EDT
Standard Ticket: $25 Deluxe Ticket: $30
Please note: a $3 service fee will be applied to your ticket purchase at checkout
Tafelmusik Baroque Orchestra and Chamber Choir
DETAILS
Tafelmusik Baroque Orchestra and Chamber Choir
(416) 964-6337
427 Bloor Street West
Toronto ON M5S 1X7
Canada
DATE & TIME
-
[ Add to Calendar ]
2021-06-18 00:00:00
2021-06-18 01:00:00
Dynamic Duos
<p>Online Event</p> <p>If music is a language, what could be more intimate and eloquent than a conversation between two instruments?</p> <p>Striving to mimic the human voice was an important ideal in baroque music, one that informs this program of duets featuring various instrument pairings. Featuring music written without the usual continuo accompaniment, this concert is a series of dialogues, where the musicians swap melodies, exchange viewpoints, and engage in playful banter.</p>
427 Bloor Street West
Toronto ON M5S 1X7
Canada
Bloor St. Culture Corridor
info@perceptible.com
America/Toronto
public
TICKETS