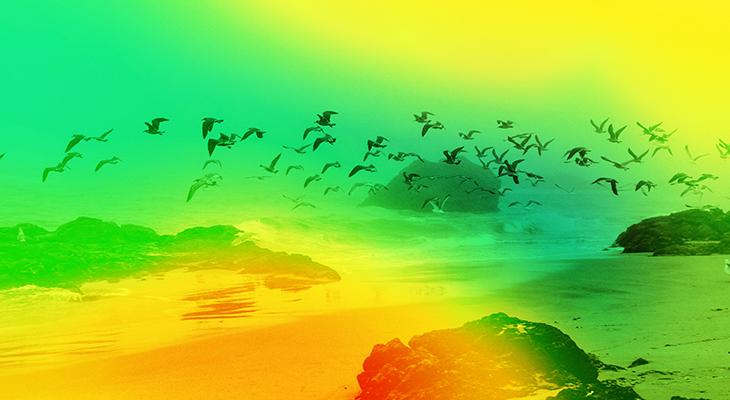 Jun
29
Essential Bach
Revel in this intimate chamber music bursting with beauty and complexity.
Among Bach's most beautiful and complex works are the intimate chamber pieces that shape this program. Scored for two, three, and four instruments, these dynamic sonatas burst with interplay between the instrumental voices and demand a high level of artistry from the musicians. Concert highlights include the Sonata for violin and harpsichord in C Minor, BWV 1017, featuring one of Bach's most poignant and haunting melodies, and the Sonata for violin and continuo in E Minor, BWV 1023, which opens with a stunning prelude for solo violin that will stop listeners in their tracks.
Challenging for the musicians and exhilarating for the audience, these works are as powerful in their ability to convey emotion and meaning as Bach's larger masterpieces.
Access one-week extended viewing with a Standard+ subscription or a Deluxe single ticket, along with a digital house program. Standard subscribers and regular single ticket buyers are able to access the concert for 48 hours from the original broadcast time, until June 19th, 2021 at 7:59PM EDT.
Standard Ticket: $25
Deluxe Ticket: $30
Please note: a $3 service fee will be applied to your ticket purchase at checkout. 
Elisa Citterio & Julia Wedman, violins Keiran Campbell, violoncello Charlotte Nediger, harpsichord
Tafelmusik Baroque Orchestra and Chamber Choir
DETAILS
Tafelmusik Baroque Orchestra and Chamber Choir
(416) 964-6337
427 Bloor Street West
Toronto ON M5S 1X7
Canada
DATE & TIME
-
[ Add to Calendar ]
2021-06-30 00:00:00
2021-06-30 01:00:00
Essential Bach
<p><strong>Revel in this intimate chamber music bursting with beauty and complexity.</strong></p>
427 Bloor Street West
Toronto ON M5S 1X7
Canada
Bloor St. Culture Corridor
info@perceptible.com
America/Toronto
public
TICKETS