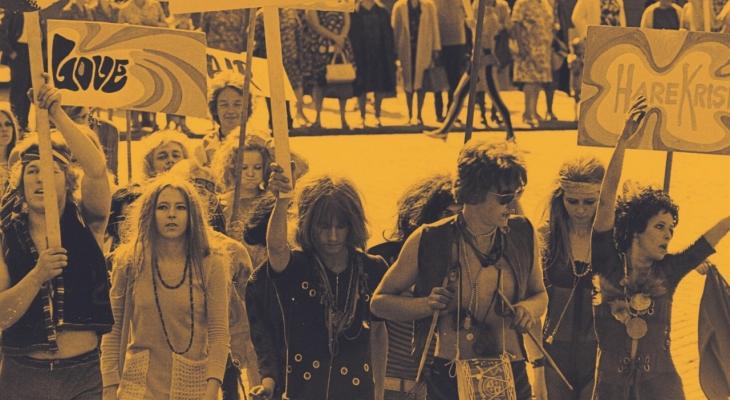 Jul
06
Curious Minds: The 1970s: Cold Wars, Hot Art and the Legacy of the Sixties // Hot Docs at Home
The 1970s were a tumultuous decade in which societies around the world grappled with new social freedoms, enduring political divisions and lots of unfinished business from the swinging 1960s. In this new series, Curious Minds favourite Dr. Peter Harris (The 1960s: From Berkeley to Berlin, La Belle Époque & The End of Empires) takes you beyond the bell bottoms and terrifying hairstyles to explore how the time's most notable people and movements left their mark on history. As we survey Cold War hotspots like Washington, Berlin, London and Moscow, we'll examine the geopolitical players that defined the era and the thrilling works of art and culture that took shape in their shadow. We'll explore a fascinating decade whose cultural aftershocks are still being felt today.
Led by Peter Harris, the former Assistant Dean of the Faculty of Arts and Science of the University of Toronto. He previously helmed the popular Curious Minds series The Age of Upheaval: The 1920s and 30s in Paris, Berlin and New York; The 1960s: From Berkeley to Berlin; and Designing the World: The Global Starchitects.
Curious Minds Speaker Series: Dive into a diverse range of subjects presented by experts at our wildly popular lecture series—new courses every month plus an extensive back catalogue to keep you curious.
Course registration: $49 (Hot Docs Members: $33, $27, Free)
Curious Minds Speaker Series sponsored by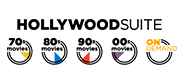 Hot Docs Ted Rogers Cinema
DETAILS
Hot Docs Ted Rogers Cinema
(416) 637-3123
506 Bloor St West
Toronto ON M5S 1Y3
Canada
DATE & TIME
-
[ Add to Calendar ]
2021-07-06 16:00:00
2022-07-07 03:59:00
Curious Minds: The 1970s: Cold Wars, Hot Art and the Legacy of the Sixties // Hot Docs at Home
<p>The 1970s were a tumultuous decade in which societies around the world grappled with new social freedoms, enduring political divisions and lots of unfinished business from the swinging 1960s. In this new series, Curious Minds favourite Dr. Peter Harris (<em>The 1960s: From Berkeley to Berlin, La Belle Époque &amp; The End of Empires</em>) takes you beyond the bell bottoms and terrifying hairstyles to explore how the time's most notable people and movements left their mark on history.</p>
506 Bloor St West
Toronto ON M5S 1Y3
Canada
Bloor St. Culture Corridor
info@perceptible.com
America/Toronto
public
TICKETS