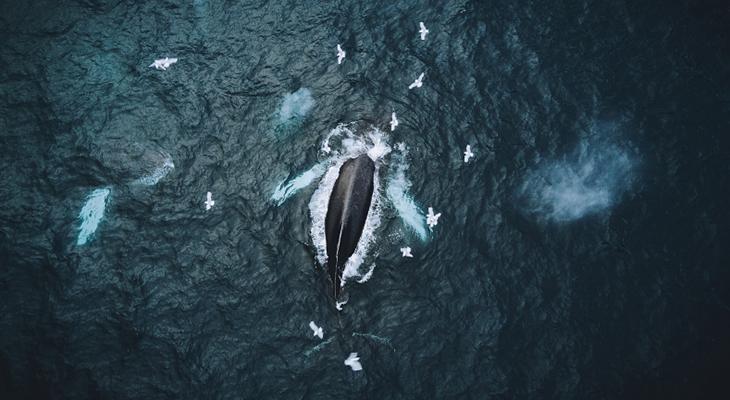 Jul
17
ROM Great Whales Contest
Enter to win a trip for two to Newfoundland & Labrador to see Whales, Birds and Bergs!
Prize includes flights, an 8-day itinerary including accommodations, rental car, boat tours (in search of whales, birds and bergs), seaside picnics, historic sites, city tours, museums and an afternoon kitchen party.
Also, don't miss our newest exhibition Great Whales: Up Close and Personal, showcasing our beloved blue whale alongside two new iconic North Atlantic skeletons: the critically endangered right whale and the deep diving sperm whale.
DETAILS
(416) 586-8000
100 Queen's Park
Toronto ON M5S2C6
Canada
DATE & TIME
-
[ Add to Calendar ]
2021-07-17 14:00:00
2022-03-20 21:30:00
ROM Great Whales Contest
Enter to win a trip for two to Newfoundland & Labrador to see Whales, Birds and Bergs
100 Queen's Park
Toronto ON M5S2C6
Canada
Bloor St. Culture Corridor
info@perceptible.com
America/Toronto
public