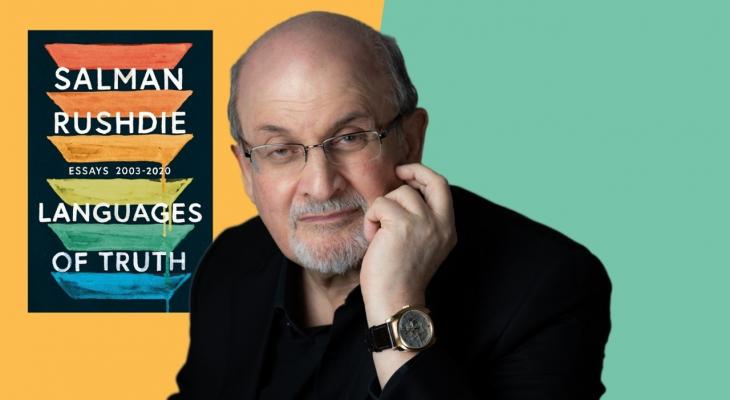 Aug
17
Live Exclusive: Salman Rushdie on The Languages of Truth // Hot Docs at Home
This event is free for Hot Docs Members and $6.99 for non-members. Become a member.
Salman Rushdie is celebrated as a storyteller of the highest order, illuminating truths about our society and culture through his gorgeous, often searing prose. Now, in his latest collection of nonfiction, the Booker Prize-winning, internationally bestselling author brings together insightful and inspiring essays, criticism, and speeches that focus on his relationship with the written word and solidify his place as one of the most original thinkers of our time. Presenting the book to Canadian audiences for the first time, Rushdie joins Nahlah Ayed, host of CBC's Ideas, for a night of mind-expanding stories and conversation.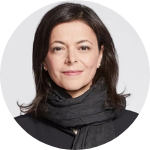 In conversation with Nahlah Ayed, host of the nightly CBC Radio program Ideas.
Event presented in partnership with Penguin Random House Canada.
Curious Minds Author Talks: Inspiring ideas and in-depth conversations, live with the world's leading writers and thinkers.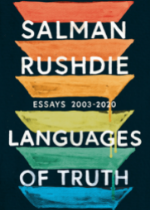 Salman Rushdie's new book is available to purchase online via Ben McNally Books in Toronto.
Hot Docs Ted Rogers Cinema
DETAILS
Hot Docs Ted Rogers Cinema
(416) 637-3123
506 Bloor St West
Toronto ON M5S 1Y3
Canada
DATE & TIME
-
[ Add to Calendar ]
2021-08-17 23:30:00
2021-08-18 00:30:00
Live Exclusive: Salman Rushdie on The Languages of Truth // Hot Docs at Home
<p><strong>This event is free for </strong><a href="https://www.hotdocscinema.ca/c/membership"><strong>Hot Docs Members </strong></a><strong>and $6.99 for non-members. </strong><a href="https://www.hotdocscinema.ca/c/membership"><strong>Become a member.</strong></a></p>
506 Bloor St West
Toronto ON M5S 1Y3
Canada
Bloor St. Culture Corridor
info@perceptible.com
America/Toronto
public
TICKETS