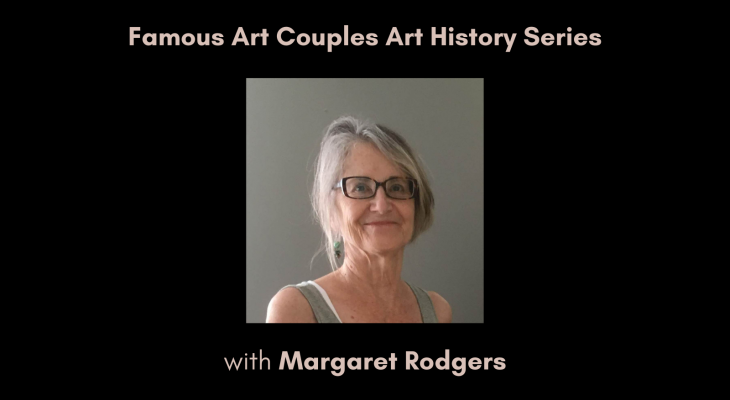 Oct
15
Famous Art Couples Art History Series with Margaret Rodgers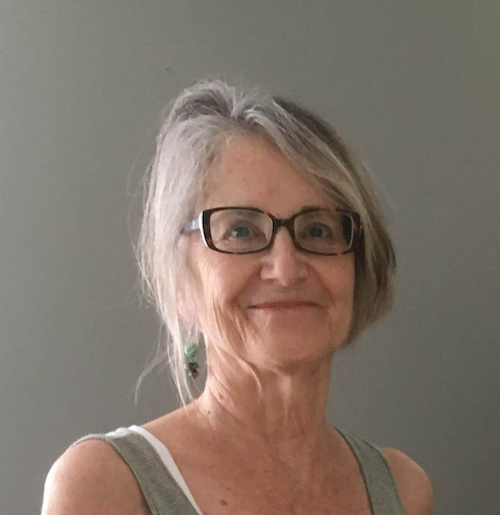 Art History 
Margaret Rodgers—Fridays, October 15–November 19, 10 a.m.–11 a.m. (via Zoom)
Famous Art Couples 
The passions, the drama, the personalities—an exploration of a variety of periods and movements in western art through the lens of various couples working with/against each other. Particular attention will be given to Canadians. WAAC member Rodgers is an artist, curator and writer.
Cost for the six-week series: $40.00 for members, $50 for non-members
For more details on the Fall 2021 education programs, please go to the WAAC website.
Register Cal Lorimer at cal@womensartofcanada.ca 
Women's Art Association of Canada (WAAC)
DETAILS
Women's Art Association of Canada (WAAC)
416-922-2060
23 Prince Arthur Ave
Toronto ON M5R1B2
Canada
DATE & TIME
-
[ Add to Calendar ]
2021-10-15 14:00:00
2021-11-19 16:00:00
Famous Art Couples Art History Series with Margaret Rodgers
<p><img alt="Famous Art Couples Art History Series with Margaret Rodgers" data-entity-type="file" data-entity-uuid="bc70cf0c-d849-49a8-a140-7ca6d999bed8" src="/sites/default/files/inline-images/Margaret-Rodgers_Profile.jpg" /></p> <p> </p>
23 Prince Arthur Ave
Toronto ON M5R1B2
Canada
Bloor St. Culture Corridor
info@perceptible.com
America/Toronto
public
TICKETS