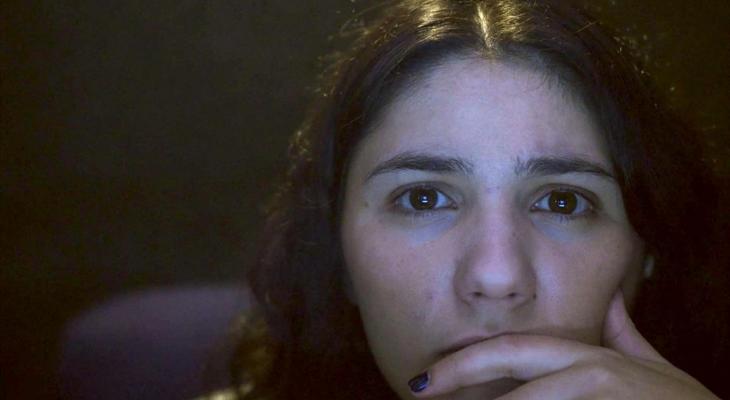 Oct
28
The Viewing Booth // Hot Docs Cinema
Dig deeper into the film's timely themes at our post-screening discussion between director Ra'anan Alexandrowicz (via Skype) and award-winning documentary filmmaker Brett Story (The Hottest August)
Is seeing really believing? In this one-of-a-kind cinematic encounter, filmmaker Ra'anan Alexandrowicz invites Maia Levy, a young Jewish American student and ardent supporter of Israel, to watch videos of life in the West Bank while sitting in a dark lab-like room. We follow Maya's candid and immediate reactions—empathy, anger, embarrassment, innate biases, healthy curiosity—as she attempts to reconcile the images with her own worldview. What emerges is a vital and multi-layered film that extends far beyond the Israel-Palestine conflict to explore the ways ideas and beliefs shape what we see—and whether non-fiction images can truly capture the truth in our over-saturated digital society.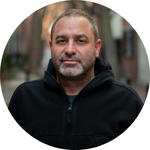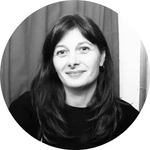 For more information, please visit theviewingboothfilm.com.
Tickets Watch in Cinema: $15 (Member pricing starting at $10)
View our health & safety measures here.
Hot Docs Ted Rogers Cinema
DETAILS
Hot Docs Ted Rogers Cinema
(416) 637-3123
506 Bloor St West
Toronto ON M5S 1Y3
Canada
DATE & TIME
-
[ Add to Calendar ]
2021-10-28 23:30:00
2021-10-29 01:18:00
The Viewing Booth // Hot Docs Cinema
<p><strong>Dig deeper into the film's timely themes at our post-screening discussion between director Ra'anan Alexandrowicz</strong> <strong>(via Skype)</strong> <strong>and award-winning documentary filmmaker Brett Story (<em>The Hottest August</em>)</strong></p>
506 Bloor St West
Toronto ON M5S 1Y3
Canada
Bloor St. Culture Corridor
info@perceptible.com
America/Toronto
public
TICKETS