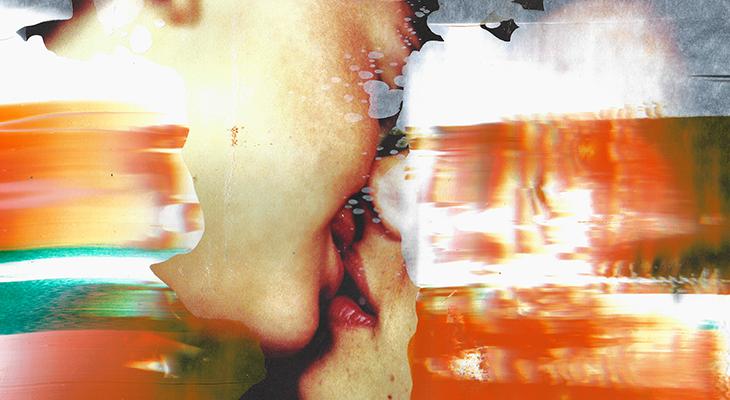 Dec
02
The Voice of Vivaldi
Elisa Citterio director
Krisztina Szabó mezzo-soprano
Online Premiere: December 2, 2021, 8pm ET
You are invited on this baroque journey through human emotions showcasing a remarkable Canadian singer.
The sheer beauty and soulfulness of the human voice infuses this concert featuring mezzo soprano Krisztina Szabó — one of our first guest soloists since February 2020. Music Director Elisa Citterio has curated a program of contrasting moods that range from dramatic intensity to cheerful effervescence.
Passionate arias from three Vivaldi operas are even more striking when paired with two sacred arias by members of the Bach family, including the powerful lament Ach dass ich Wasser gnug hätte by Johann Christoph Bach. Orchestral works by Alessandro Scarlatti, Dall'Abaco, and Johann Bernhard Bach mirror the expressive range and intensity of the arias.  
Whether articulated in song or orchestral selections, the energetic spirit of the baroque era is alive and well in this journey that spans the full gamut of human emotion.
Digital Season Passes are available now! Don't wait for tickets to go on sale, buy a pass today and gain access to all current releases and more. Single ticket access for this concert will be made available on November 11, 2021.
PROGRAM
Johann Bernhard Bach Orchestral suite in G Major
Johann Sebastian Bach Aria "Ich esse mit Freuden," from Cantata 84
Alessandro Scarlatti Concerto grosso in F Minor
Antonio Vivaldi Aria "Lo seguitai felice," from L'Olimpiade
A. Vivaldi Aria "Non ti lusinghi," from Tito Manlio
Tomaso Albinoni Sonata a cinque in C Major, op. 2 no. 3
Johann Christoph Bach Lamento "Ach, daß ich Wassers gnug hätte"
A. Vivaldi Aria "Sentirò fra ramo," from L'incoronazione di Dario)
Evaristo Felice Dall'Abaco Concerto in D Major, op. 6, no. 12
Tafelmusik Baroque Orchestra and Chamber Choir
DETAILS
Tafelmusik Baroque Orchestra and Chamber Choir
(416) 964-6337
427 Bloor Street West
Toronto ON M5S 1X7
Canada
DATE & TIME
-
[ Add to Calendar ]
2021-12-03 01:00:00
2021-12-03 02:00:00
The Voice of Vivaldi
<p><strong>Elisa Citterio </strong>director</p> <p><strong>Krisztina Szab</strong><strong>ó </strong>mezzo-soprano</p> <p><strong>Online Premiere: December 2, 2021, 8pm ET</strong></p> <p><strong>You are invited on this baroque journey through human emotions showcasing a remarkable Canadian singer.</strong></p>
427 Bloor Street West
Toronto ON M5S 1X7
Canada
Bloor St. Culture Corridor
info@perceptible.com
America/Toronto
public