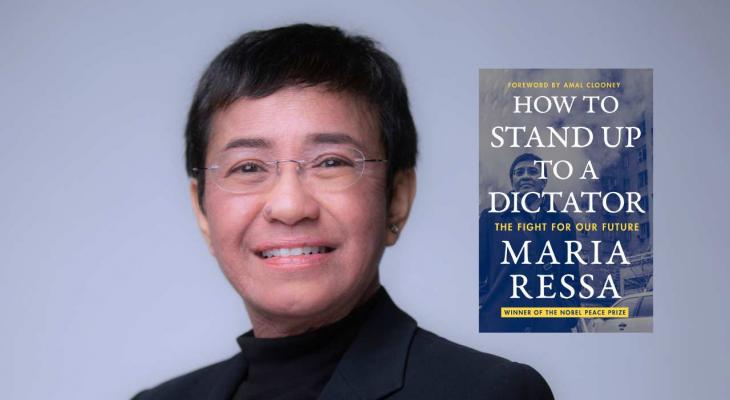 Mar
27
Nobel Laureate Maria Ressa on How to Stand Up to a Dictator
At a time when a free press has never been more under attack, no one globally has done more to speak truth to power than Maria Ressa, the winner of the 2021 Nobel Peace Prize. As a journalist in the Philippines, a reporter for CNN and the founder of Rappler, an innovative online news organization that harnesses the emerging power of social media, Ressa has challenged corruption, malfeasance and tyranny in her native country and around the world.
Now, in her new memoir, How to Stand Up to A Dictator, Ressa offers an impassioned and inspiring account of these heroic efforts—and a clear-eyed look at a new adversary: the growing role of social media companies in aiding and abetting authoritarianism.
Discussing this timely new book with Toronto audiences for the first time, Ressa will reveal a network of disinformation that extends from Duterte's drug wars to America's Capitol Hill, from Russian cyber-warfare to Facebook and Silicon Valley—and what we can all do, through our own clicks and votes, to defend democratic freedoms before it is too late.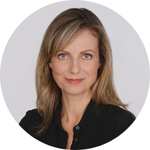 Moderated by award-winning journalist, filmmaker and CJFE Board Member Michelle Shephard.
Featuring an introduction with broadcast journalist and author Carol Off.
Presented in partnership with Canadian Journalists for Free Expression (CJFE).
Hot Docs Ted Rogers Cinema
DETAILS
Hot Docs Ted Rogers Cinema
(416) 637-3123
506 Bloor St West
Toronto ON M5S 1Y3
Canada
DATE & TIME
-
[ Add to Calendar ]
2023-03-27 23:00:00
2023-03-28 01:00:00
Nobel Laureate Maria Ressa on How to Stand Up to a Dictator
<p>At a time when a free press has never been more under attack, no one globally has done more to speak truth to power than Maria Ressa, the winner of the 2021 Nobel Peace Prize. As a journalist in the Philippines, a reporter for CNN and the founder of Rappler, an innovative online news organization that harnesses the emerging power of social media, Ressa has challenged corruption, malfeasance and tyranny in her native country and around the world.</p>
506 Bloor St West
Toronto ON M5S 1Y3
Canada
Bloor St. Culture Corridor
info@perceptible.com
America/Toronto
public
TICKETS
Member Discount
Under $30