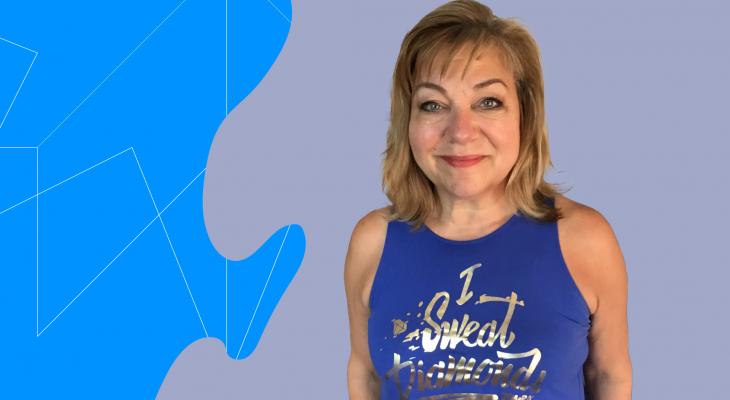 Mar
01
Zumba Class with Julia DeSotto
Come and celebrate the year of movement with VEMU and Fitness Professional JuliaDeSotto by joining us for a 60-minute online Zumba class! All interested parties are welcome, especially women and men aged 55+. Put on comfortable sports clothes, save yourself some dance space, bring a chair, 1-3 lb weights and a stretch band. Let's zumba!
In English. On Zoom - Meeting ID 859 8544 1943
https://us06web.zoom.us/j/85985441943
Register by February 26th by emailing: info@vemu.ca
Pay what you can here.
DETAILS
DATE & TIME
-
[ Add to Calendar ]
2023-03-02 00:00:00
2023-03-02 01:15:00
Zumba Class with Julia DeSotto
<p>Come and celebrate the year of movement with VEMU and Fitness Professional JuliaDeSotto by joining us for a 60-minute online Zumba class! All interested parties are welcome, especially women and men aged 55+. Put on comfortable sports clothes, save yourself some dance space, bring a chair, 1-3 lb weights and a stretch band. Let's zumba!</p> <p>In English. On Zoom - Meeting ID 859 8544 1943</p> <p><a href="https://us06web.zoom.us/j/85985441943">https://us06web.zoom.us/j/85985441943</a></p>
Bloor St. Culture Corridor
info@perceptible.com
America/Toronto
public