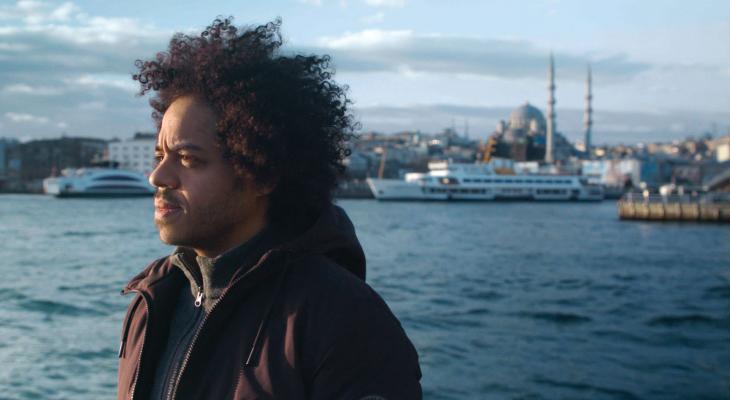 Apr
04
Doc Soup: Subject
Subscribers can view in-cinema on Tuesday, April 4 & Wednesday, April 5. Subscribers can reserve their seats by contacting boxoffice@hotdocs.ca.
Subscribers can view online from Thursday, April 6 to Sunday, April 9. During this time, the film will be available on the watch.hotdocs.ca portal. Please sign in with your email and password.
Subject explores the life-altering experience of sharing one's life on screen through the participants of five acclaimed documentaries. As tens of millions of people consume documentaries in an unprecedented "golden era," the film urges audiences to consider the impact on documentary participants—the good, the bad, and the complicated.
Post-screening Q&A guests tbc.
Hot Docs Ted Rogers Cinema
DETAILS
Hot Docs Ted Rogers Cinema
(416) 637-3123
506 Bloor St West
Toronto ON M5S 1Y3
Canada
DATE & TIME
-
[ Add to Calendar ]
2023-04-04 22:30:00
2023-04-05 22:30:00
Doc Soup: Subject
<p><strong>Subscribers can view in-cinema</strong> on Tuesday, April 4 &amp; Wednesday, April 5. Subscribers can <strong>reserve their seats by contacting </strong><a href="mailto:boxoffice@hotdocs.ca"><strong>boxoffice@hotdocs.ca</strong></a>.</p> <p><strong>Subscribers can view online</strong> from Thursday, April 6 to Sunday, April 9. During this time, the film will be available on the <a href="https://watch.hotdocs.ca/">watch.hotdocs.ca</a> portal. Please sign in with your email and password.</p>
506 Bloor St West
Toronto ON M5S 1Y3
Canada
Bloor St. Culture Corridor
info@perceptible.com
America/Toronto
public
TICKETS