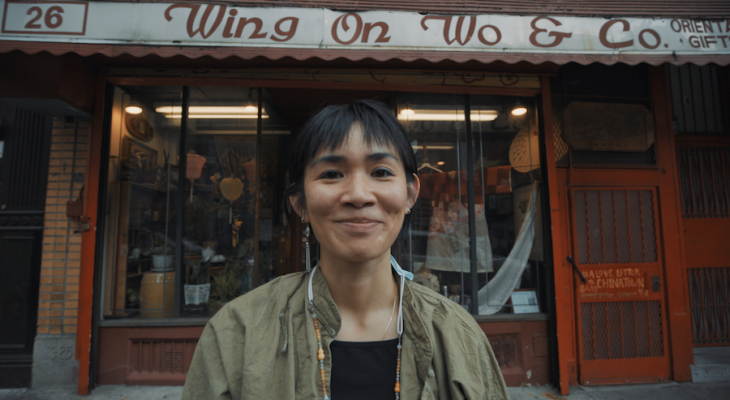 May
30
Big Fight in Little Chinatown
With the devastating economic impact of the pandemic, Chinatowns in New York, Montreal, Vancouver and Toronto search for innovative ways to keep their communities thriving. Follow Chinese business owners, community groups and academics through the history of these communities and the city projects that threaten their existence. A story of resilience and a love letter to Chinatowns that aren't going down without a fight.
"Chinatown is where I first cut my teeth as a filmmaker and found my voice as a director," says director Karen Cho. "These spaces and communities are very special to me. Now, to return to some of these spaces decades later and see the complex pressures and active erasure they are facing motivated me to make this film. I wanted to explore what would happen if Chinatowns were to disappear but also look at the community's resistance—despite the odds stacked against them."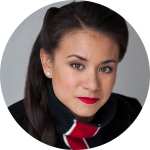 Join director Karen Cho and Alexandra Hong, co-chair of the Toronto Chinatown Land Trust, for a post-screening Q&A.
Tickets: $15 | FREE for members! Under 25? Get your FREE Bronze membership 
Hot Docs Ted Rogers Cinema
DETAILS
Hot Docs Ted Rogers Cinema
(416) 637-3123
506 Bloor St West
Toronto ON M5S 1Y3
Canada
DATE & TIME
-
[ Add to Calendar ]
2023-05-31 00:15:00
2023-05-31 02:15:00
Big Fight in Little Chinatown
<p>With the devastating economic impact of the pandemic, Chinatowns in New York, Montreal, Vancouver and Toronto search for innovative ways to keep their communities thriving. Follow Chinese business owners, community groups and academics through the history of these communities and the city projects that threaten their existence. A story of resilience and a love letter to Chinatowns that aren't going down without a fight.</p>
506 Bloor St West
Toronto ON M5S 1Y3
Canada
Bloor St. Culture Corridor
info@perceptible.com
America/Toronto
public
TICKETS
Member Discount
Under $30