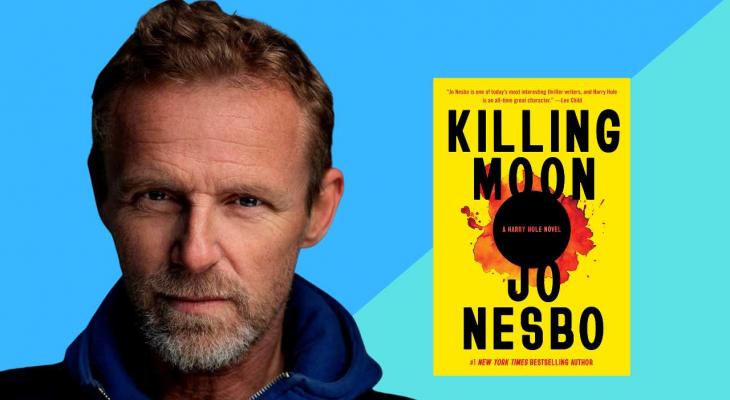 May
29
Jo Nesbo on Killing Moon
Jo Nesbo is one of the most influential authors in the world. With over 55 million books sold, translated into 50 languages, this brilliant Norwegian writer sets the global standard for spine-tingling thrillers and riveting crime fiction.
In this exclusive Canadian premiere, Nesbo joins Hot Docs to unveil Killing Moon, the gripping latest addition to his Harry Hole novels, an acclaimed, bestselling series about a rogue detective. As Hole and a misfit team of former operatives rush back to Oslo to track down a serial killer, the book is a master class in edge-of-your-seat plotting, perfect for Nesbo's die-hard fans and new readers alike, as well as a dazzling showcase for the irresistible Hole, hailed by critics and readers (including Lee Child, the Jack Reacher author) as "an all-time great character."
Don't miss the chance to see this gifted writer in person—and be the first to discover the most thrilling book of the year.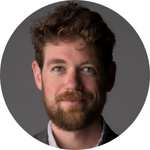 Moderated by Richard Warnica, Feature Writer for the Toronto Star.
There will be a book signing following the talk.
Tickets: $21 ground floor – stage view, $18 balcony – screen view | Members save! Under 25? Get your FREE Bronze membership.
Add a book to your ticket order and be the first to get your hands on Killing Moon ahead of its publication!
Copies of Jo Nesbo's Killing Moon with also be available for purchase at the event.
Hot Docs Ted Rogers Cinema
DETAILS
Hot Docs Ted Rogers Cinema
(416) 637-3123
506 Bloor St West
Toronto ON M5S 1Y3
Canada
DATE & TIME
-
[ Add to Calendar ]
2023-05-29 23:00:00
2023-05-30 01:00:00
Jo Nesbo on Killing Moon
<p>Jo Nesbo is one of the most influential authors in the world. With over 55 million books sold, translated into 50 languages, this brilliant Norwegian writer sets the global standard for spine-tingling thrillers and riveting crime fiction.</p>
506 Bloor St West
Toronto ON M5S 1Y3
Canada
Bloor St. Culture Corridor
info@perceptible.com
America/Toronto
public
TICKETS
Member Discount
Under $30