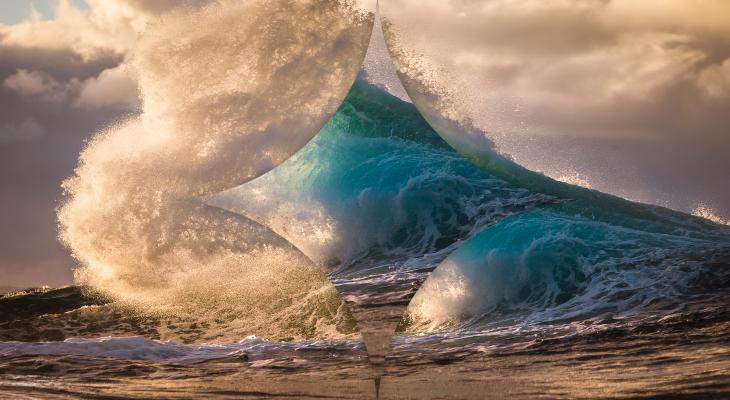 Sep
22
Beethoven 4 & 5
Our 45th anniversary season kicks off with an all-Beethoven blockbuster. Tafelmusik's dear friend Bruno Weil leads a program pairing the brilliant Symphony no. 4 with the iconic Symphony no. 5. 
Tafelmusik is known for incisive, trailblazing period performances of Beethoven's symphonies—interpretations marked by an extraordinary transparency, unearthing new sounds and textures from these remarkable works. Listen as gut strings, period winds, and natural brass impart fresh colour and a sense of urgency to this powerful music.  
Thanks to our much-admired collaboration with Maestro Weil over the course of more than thirty years, Tafelmusik has performed and recorded all nine Beethoven symphonies and critics have taken note: "Weil and his players convince us that Beethoven can sound as radical in the 21st century as he must have done in the 19th" (Gramophone Magazine). 
Venue: Koerner Hall, TELUS Centre for Performance and Learning
DETAILS
(416) 408-0208
273 Bloor Street West
TELUS Centre for Performance and Learning
Toronto ON M5S 1W2
Canada
DATE & TIME
-
[ Add to Calendar ]
2023-09-23 00:00:00
2023-09-24 19:00:00
Beethoven 4 & 5
<p><strong>Our 45th anniversary season kicks off with an all-Beethoven blockbuster. Tafelmusik's dear friend Bruno Weil leads a program pairing the brilliant Symphony no. 4 with the iconic Symphony no. 5. </strong></p> <p>Tafelmusik is known for incisive, trailblazing period performances of <strong>Beethoven</strong>'s symphonies—interpretations marked by an extraordinary transparency, unearthing new sounds and textures from these remarkable works. Listen as gut strings, period winds, and natural brass impart fresh colour and a sense of urgency to this powerful music.  </p>
273 Bloor Street West
TELUS Centre for Performance and Learning
Toronto ON M5S 1W2
Canada
Bloor St. Culture Corridor
info@perceptible.com
America/Toronto
public