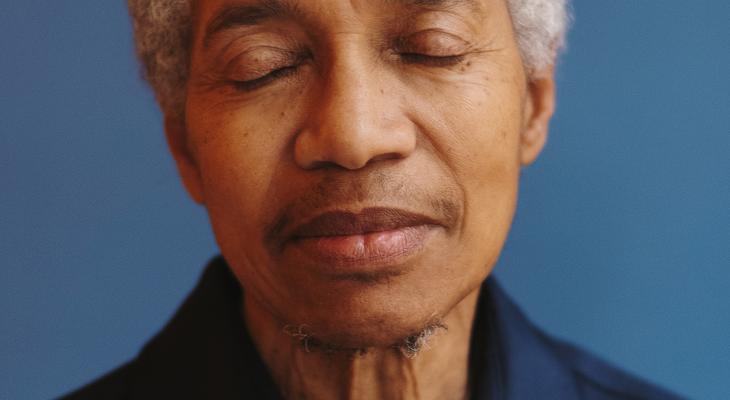 Oct
15
✩*ℋᵃᵛᵉ ᵃ ⁿⁱᑦᵉ ᵈᵃᵞ✩‧*˚
Burn Down the Capital, Venus Fest and the Music Gallery present a celebration concert of Beverly Glenn-Copeland's new album alongside local artist Teiya Kasahara. 
To close out this year's X Avant, we celebrate the efforts of Beverly Glenn-Copeland's persistence, dedication, and approach to the creation and maintenance of music. Sticking to your art is no simple task, however, this passion and care is truly what nerding out is all about. 
Glenn-Copeland's new album, The Ones Ahead — his first collection of new music in nearly two decades — deepens these explorations, casting searching light into how all of us must dissolve the harms of this world and carry each other forward into the next.
Opening the evening is queer/trans non-binary opera singer and theatre creator Teiya Kasahara. Heralded as "a force of nature" (Toronto Star), a "commanding presence" (Theatre Reviewer),  and "an artist with extraordinary things to say" (The Globe and Mail) Teiya comes from a background of nearly 20 years of singing both traditional and contemporary operatic roles across North America and Europe.
DETAILS
DATE & TIME
-
[ Add to Calendar ]
2023-10-16 00:00:00
2023-10-16 02:00:00
✩*ℋᵃᵛᵉ ᵃ ⁿⁱᑦᵉ ᵈᵃᵞ✩‧*˚
<p>Burn Down the Capital, Venus Fest and the Music Gallery present a celebration concert of Beverly Glenn-Copeland's new album alongside local artist Teiya Kasahara. </p> <p>To close out this year's X Avant, we celebrate the efforts of Beverly Glenn-Copeland's persistence, dedication, and approach to the creation and maintenance of music. Sticking to your art is no simple task, however, this passion and care is truly what nerding out is all about. </p>
Bloor St. Culture Corridor
info@perceptible.com
America/Toronto
public
TICKETS