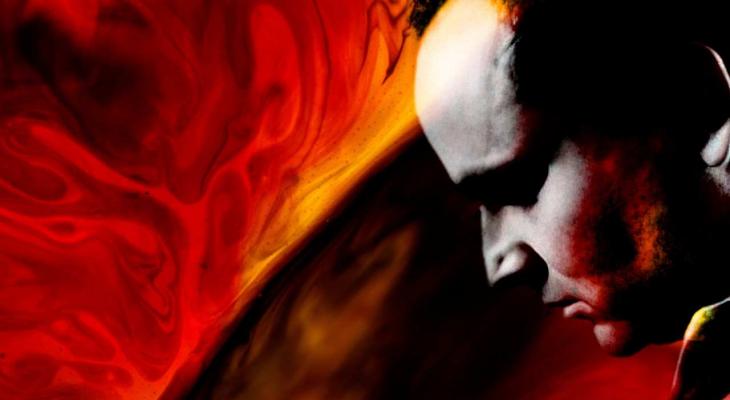 Oct
28
Subotnick
Through a series of candid interviews and illuminating conversations with key figures from his past and present, Subotnick explores the life of electronic music pioneer Morton Subotnick.
At 90 years of age, he has become a cult figure for a whole new generation that have come to recognize him as 'The Father of Techno.'
Featuring live performances captured in surround sound and augmented with innovative liquid-light psychedelic effects, Subotnick is a multimedia experience that highlights and celebrates one of the world's most influential living composers.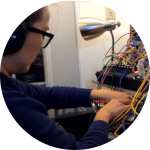 Film subject Mort Subotnick and director Robert Fantinatto will participate in a post-screening Q&A. Moderated by musician, composer and TMU's RTA School of Media teacher, Heidi Chan.
Tickets: $15 (Members from $10)
Hot Docs Ted Rogers Cinema
DETAILS
Hot Docs Ted Rogers Cinema
(416) 637-3123
506 Bloor St West
Toronto ON M5S 1Y3
Canada
DATE & TIME
-
[ Add to Calendar ]
2023-10-28 22:30:00
2023-10-29 00:30:00
Subotnick
<p>Through a series of candid interviews and illuminating conversations with key figures from his past and present, <em>Subotnick</em> explores the life of electronic music pioneer Morton Subotnick.</p> <p>At 90 years of age, he has become a cult figure for a whole new generation that have come to recognize him as 'The Father of Techno.'</p>
506 Bloor St West
Toronto ON M5S 1Y3
Canada
Bloor St. Culture Corridor
info@perceptible.com
America/Toronto
public
TICKETS
Member Discount
Under $30