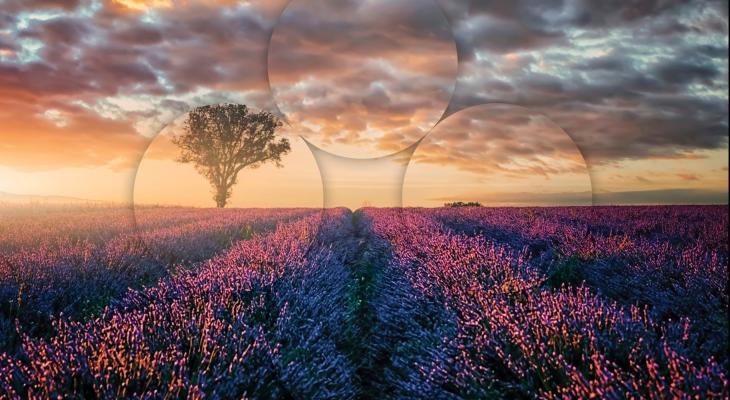 Oct
13
Vive la différence: Lully and Corelli
Making his Tafelmusik debut this season is French/Italian violinist Emmanuel Resche-Caserta, concertmaster of Les Arts Florissants and an artist whose "remarkable direction is coupled with superb violin playing, ease, and virtuosity" (ForumOpera).
This concert takes its cue from the rivalry between the distinct French and Italian baroque styles epitomized by the music of Lully and Corelli. Both were revered in their respective countries as composers and as orchestral leaders. We spend the first half of the program in their company, contrasting Corelli concertos with a suite from Lully's opera Atys. 
Headlining the second half is music by two women whose talent caught the attention of King Louis XIV: Antonia Bembo, the remarkable Italian baroque pioneer who developed a singular musical language during her exile in France, and Élisabeth Jacquet de la Guerre, a French musical prodigy turned composer who secured royal patronage.  
The French and Italian styles are united in works by Georg Muffat, who studied with both Corelli and Lully. François Couperin composed Apotheoses honouring both Corelli and Lully, which culminate in a sonata titled "La paix du parnasse" (Peace in Parnassus), celebrating the reconciliation of the two styles. 
Performances:
October 13, 2023 8:00 pm
October 14, 2023 8:00 pm
October 15, 2023 3:00 pm
Tafelmusik Baroque Orchestra and Chamber Choir
DETAILS
Tafelmusik Baroque Orchestra and Chamber Choir
(416) 964-6337
427 Bloor Street West
Toronto ON M5S 1X7
Canada
DATE & TIME
-
[ Add to Calendar ]
2023-10-14 00:00:00
2023-10-15 19:00:00
Vive la différence: Lully and Corelli
<h2>Making his Tafelmusik debut this season is French/Italian violinist Emmanuel Resche-Caserta, concertmaster of Les Arts Florissants and an artist whose "remarkable direction is coupled with superb violin playing, ease, and virtuosity" (ForumOpera).</h2> <p>This concert takes its cue from the rivalry between the distinct French and Italian baroque styles epitomized by the music of <strong>Lully</strong> and <strong>Corelli</strong>. Both were revered in their respective countries as composers and as orchestral leaders.</p>
427 Bloor Street West
Toronto ON M5S 1X7
Canada
Bloor St. Culture Corridor
info@perceptible.com
America/Toronto
public