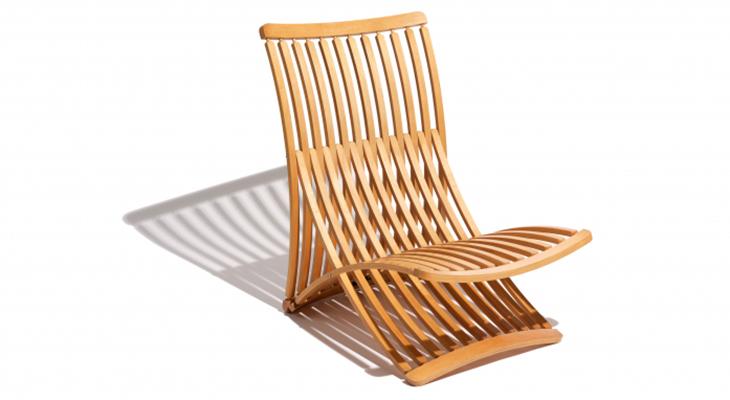 Dec
03
Canadian Modern
Do you recognize Canadian design around you? Canada's modern design and craft movement has been a dynamic part of the country's narrative from the early 20th century right up to today. Step into the latest ROM-original exhibition and explore Canada's innovative and lasting contributions to modern design and craft.
Canadian Modern places an important ROM collection front and centre, and offers an engaging lens through which to examine and appreciate Canada's unique place in the modern design and craft movement.
DETAILS
(416) 586-8000
100 Queen's Park
Toronto ON M5S2C6
Canada
DATE & TIME
-
[ Add to Calendar ]
2022-12-03 15:00:00
2023-10-15 21:30:00
Canadian Modern
Canadian design is everywhere.
100 Queen's Park
Toronto ON M5S2C6
Canada
Bloor St. Culture Corridor
info@perceptible.com
America/Toronto
public
TICKETS